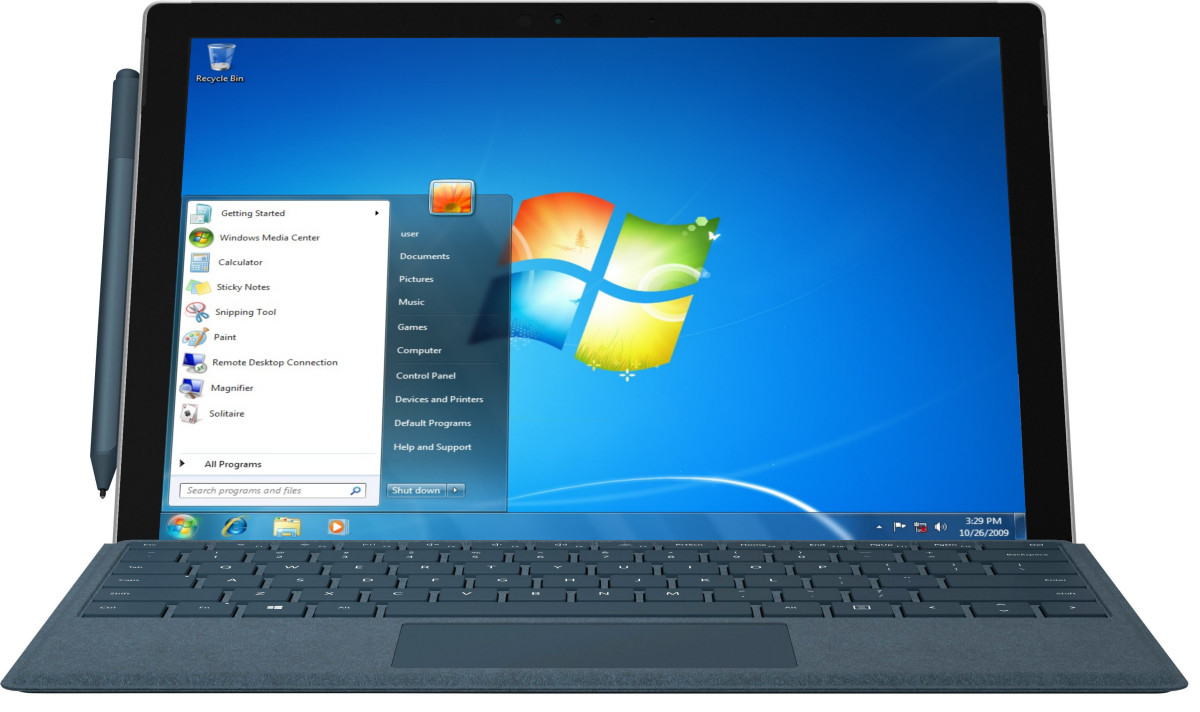 A couple of days back we reported a major issue that was probably caused by the Patch Tuesday update that Microsoft released for Windows 7 users. According to the users, the update removed activation information causing Windows to give a counterfeit message.
After working on the issue for a couple of days, Microsoft confirmed that the issue was not caused by the update. Instead, the error was caused by Activation Servers and Microsoft managed to reverse it to fix the issue. The company published an article explaining the issue.
A recent update to the Microsoft Activation and Validation unintentionally caused a "not genuine" error on volume-licensed Windows 7 clients that had KB 971033 installed. The change was introduced at 10:00:00 UTC on January 8, 2019, and was reverted at 4:30:00 UTC on January 9, 2019.
While the issue has been resolved, Microsoft still recommends that enterprise users should uninstall  KB971033. This is not the first time that a snafu caused users to lose the activation status. Last November, a bug downgraded Windows 10 Pro users to Windows 10 Home.