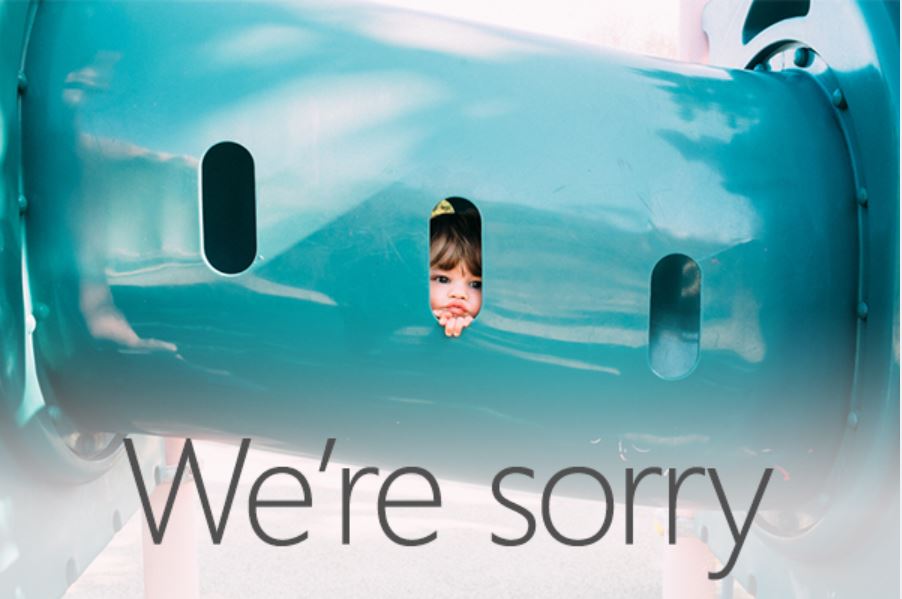 Microsoft is now giving away 1000 bonus points for free to Microsoft Rewards members as the Microsoft Rewards system went down over the weekend.
Due to the outage, you may not have been credited points while searching, shopping, and browsing with Microsoft. They have now fixed the issue and placed a bonus gift of 1000 reward points on your rewards page to help make up for the inconvenience.
Microsoft Rewards (previously Bing Rewards) is a free program that rewards you for doing the stuff you already do everyday. Earn points when you  search on Bing.com, buy things in the Windows Store and Microsoft Store online, and browse the web with Microsoft Edge. In addition, explore new ways to earn points daily on the Rewards page.