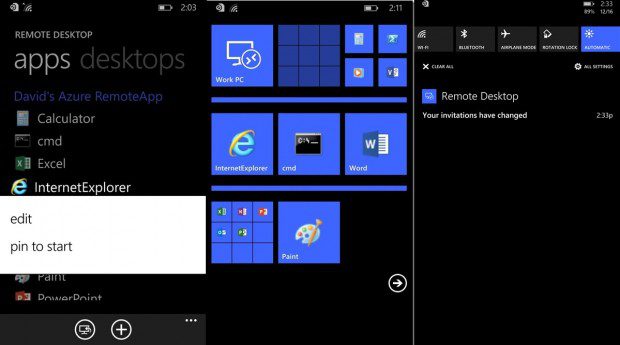 Microsoft is today released an update to its Remote Desktop Preview app for Windows Phone 8.1 devices. First, the preview label is gone. Second, it includes two important features. Support for connecting to remote systems that are available from the internet through a Remote Desktop Gateway and the ability to subscribe to Remote Resources (also known as RemoteApp and Desktop Connections) giving you access to apps and desktops made available to you by your admin through a Remote Desktop Services deployment.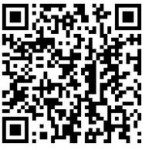 Release 8.1.8 includes the following updates:
• App is now out of preview
• Added support for connecting through a Remote Desktop Gateway
• Added support for accessing Remote Resources
• Bug fixes and other improvements
Read more about in detail here. Download the update here from Windows Phone Store for free.