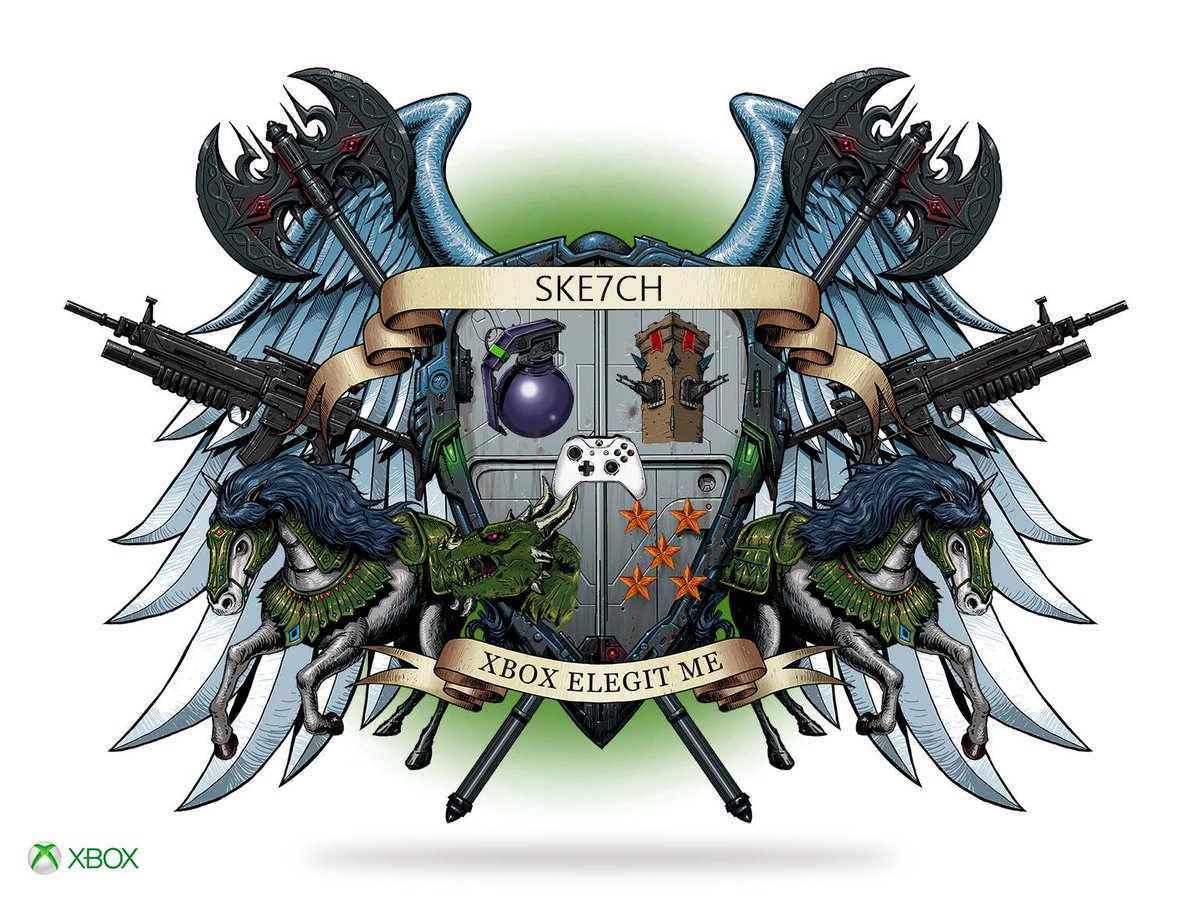 Microsoft's Xbox team has just launched a new Gamercrest 2016 website, which allows gamers to get a sort of gaming stat report for the year, while also being able to create a gamer crest to show off your name, favorite genre and more.
Going to the webpage without signing into your Xbox live shows you how the Xbox gaming community did as a whole. Right now, the site shows that Xbox gamers unlocked on average 55 achievements for the year, and spent 207 hours on average on Xbox Live. Once you sign in you can see info like total Gamerscore acquired through 2016 from all games played, your most-played game and your most valuable achievement in that game.
You can check out the new site here.