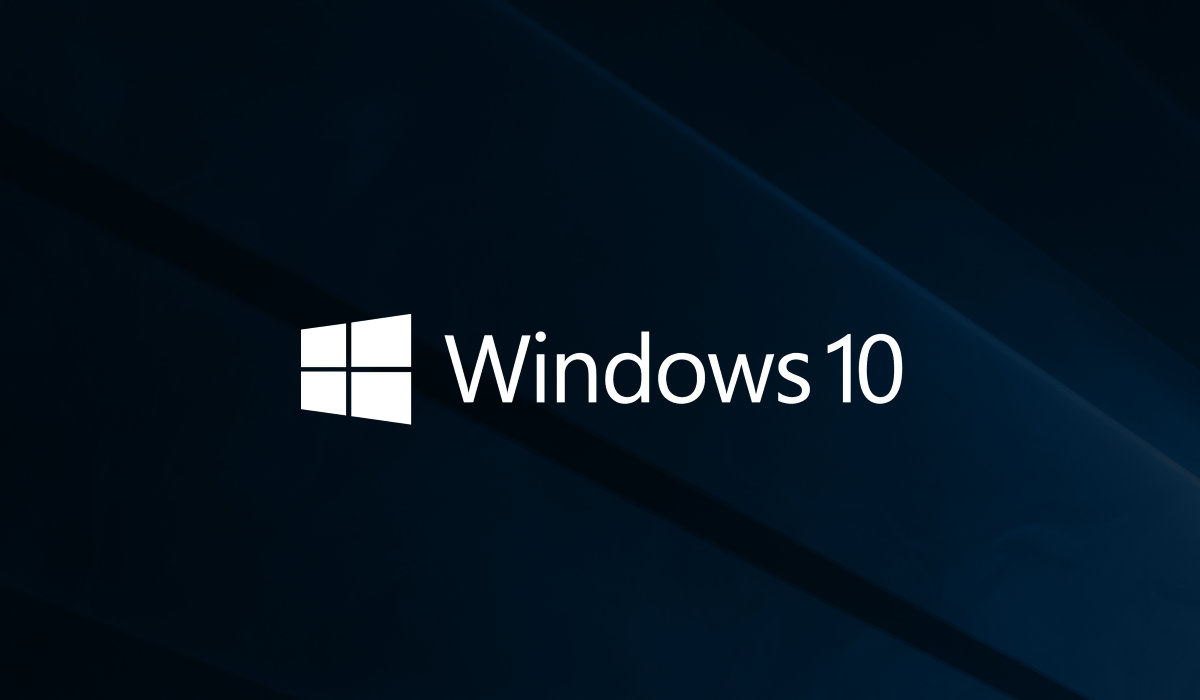 Microsoft today released SDK Preview build 16232 of the Windows 10 SDK. The latest update to the Windows 10 SDK includes a bunch of improvements to some of the existing APIs. Microsoft is also removing a couple of APIs with the new update to the Windows 10 SDK. The updated SDK doesn't include any major changes, which isn't unexpected as Microsoft is nearing the release of the Fall Creators Update.
Microsoft noted:
This build works in conjunction with previously released SDKs and Visual Studio 2017. You can install this SDK and still also continue to submit your apps that target Windows 10 Creators build or earlier to the store.
The Windows SDK will now formally only be supported by Visual Studio 2017 and greater. You can download the Visual Studio 2017 here.
You can get the full list of changes and known issues on build 16232 here. You can also download the Preview SDK here.