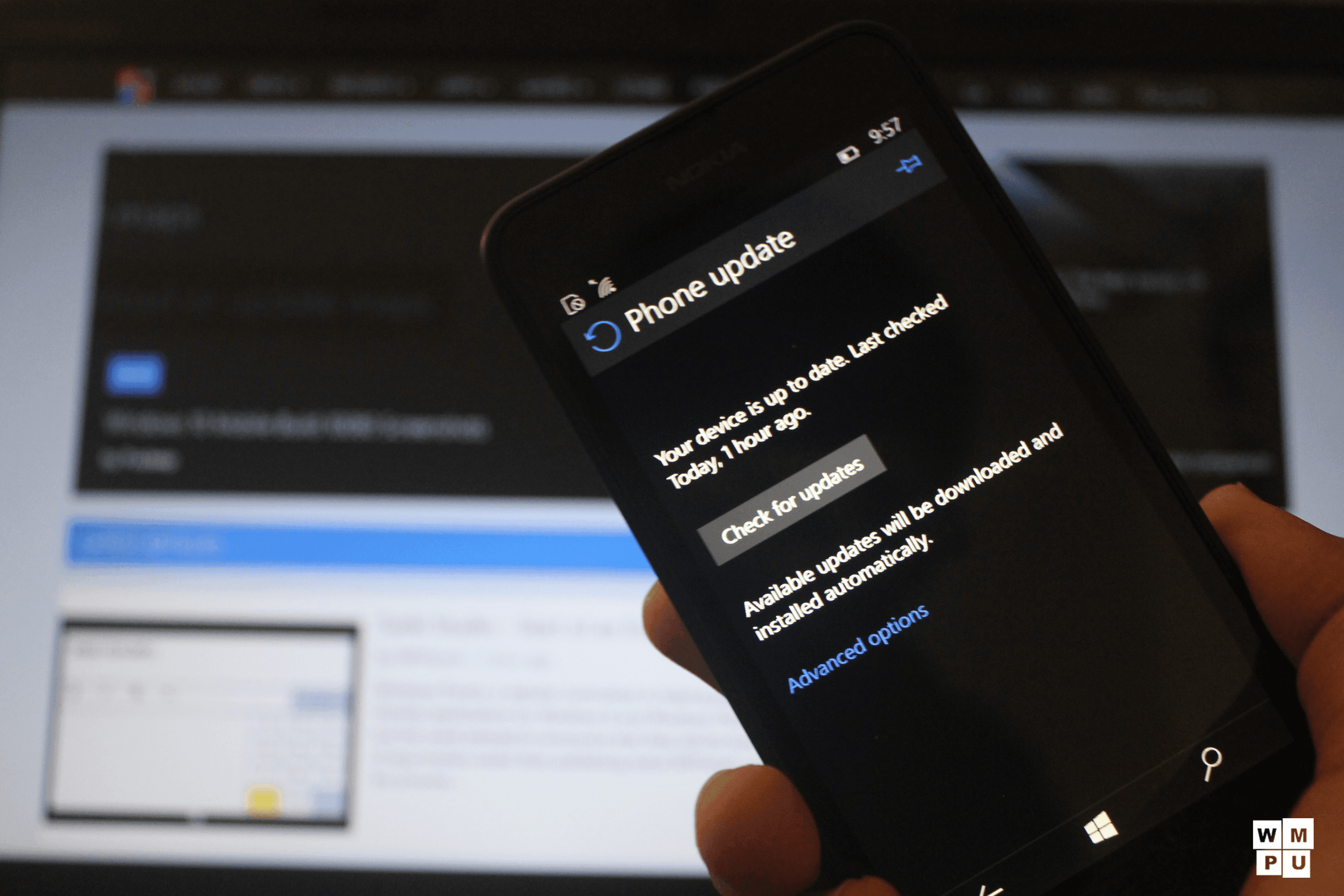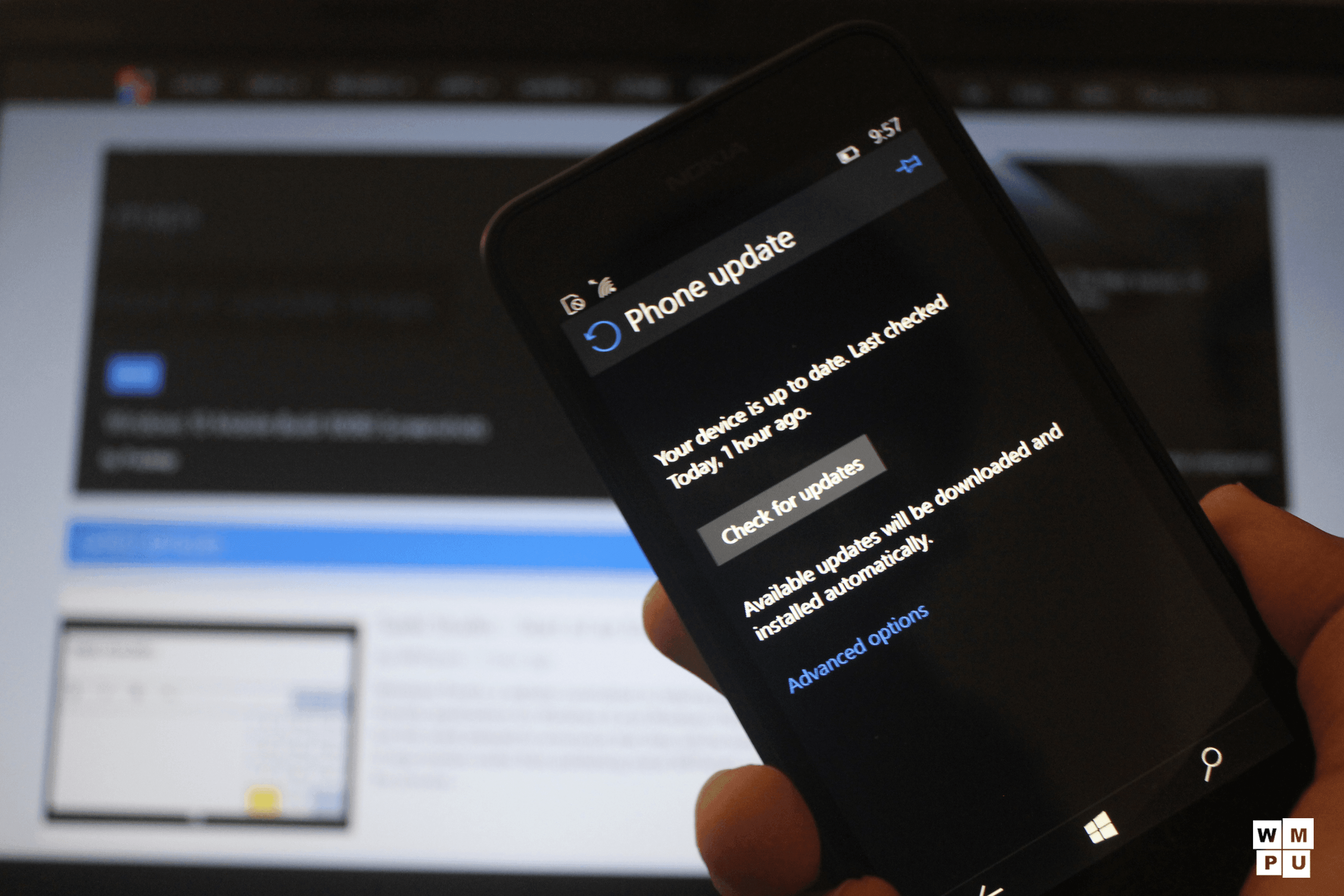 Microsoft released an update for several Windows Phones last month that was targeted at fixing a bug that caused Windows Phones to randomly reboot with updates being pushed out to the Lumia 930, 830, 730 and even devices like the 810 and Ativ S. Not every Windows Phone may have received the update, so Microsoft has created a new app that allows you to check if your phone has the bug and will presumably suggest next steps for you. My 830 is bug free as of no, so I'm not quite sure what steps it'll suggest but if you haven't gotten that bug fixing update it may be a good idea to grab this app from the store link below.
Here's the app description,
Microsoft identified a problem in some versions of Windows Phone 8.1 that could cause a phone to restart periodically. We've already made a fix that has resolved this problem for the majority of Windows Phones. However, some phones that have not connected to Microsoft servers still need the fix to be applied.

This app will verify if your phone has been fixed. If it hasn't been fixed, the app will attempt to fix it immediately if you're connected to Wi-Fi
Are you still experiencing random reboots? Let us know in the comments below.