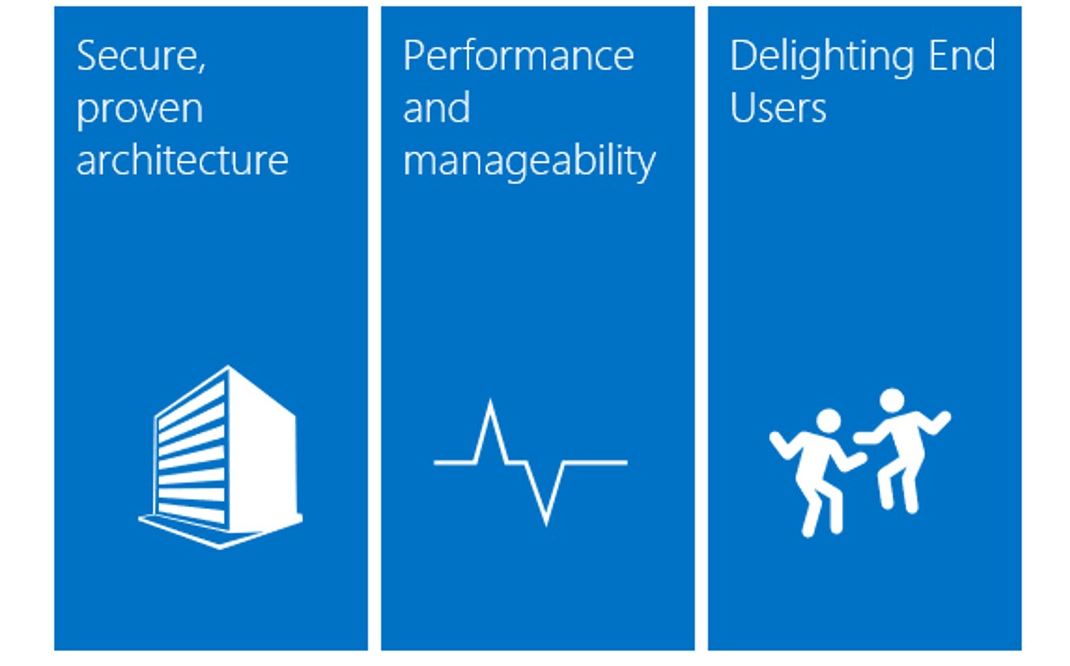 Following the announcement about Office 2019 for Windows and Office 2019 for Mac early this year, Microsoft today released the previews of Exchange Server 2019 and Skype for Business Server 2019. Microsoft recommends Office 365 service for complete Office experience, but these releases are targeted for people who aren't yet ready to move to the cloud. This is an update to the perpetual apps and servers. These new server releases come with several improvements and new features. Read about them below.
Exchange Server 2019:
Security: You can now install Exchange Server 2019 onto Windows Server Core, the most secure platform for Exchange. You can also install Exchange 2019 onto Windows Server 2019 with Desktop Experience if you prefer it that way.
Performance: Exchange Server can now take advantage of up to 48 processor cores and 256GB of RAM. Microsoft is now using Bing technology to improve search experience. Also, the search indexes are now within the database itself.
End user experience: This release comes with new features such as Do Not Forward and Simplified Calendar Sharing from Office 365 to On-Premises Exchange. For admins, Microsoft is adding the ability for admins to manage events on user's calendars and to assign delegate permissions more easily.
Skype for Business Server 2019:
Cloud Voicemail. Skype for Business Server 2019 when paired with Exchange Server 2019 will use Cloud Voicemail to provide voicemail services. With Cloud Voicemail, voicemail messages will continue to be stored in the user's email inbox.
Cloud Auto Attendant. Microsoft will support the use of Cloud Auto Attendant, so that on-premises customers can always use the latest version of Auto Attendant. A hybrid configuration is needed for users syncing to AAD. Cloud Auto Attendant will be available later this year.
Cloud Call Data Connector. Call Analytics is integrated into the core experience for administration and management in Office 365. With this feature, you now have the ability to upload your call quality data to Office 365. CQD (Call Quality Dashboard) experience in cloud for on-premises customers will be made available later this year.
Source: Microsoft