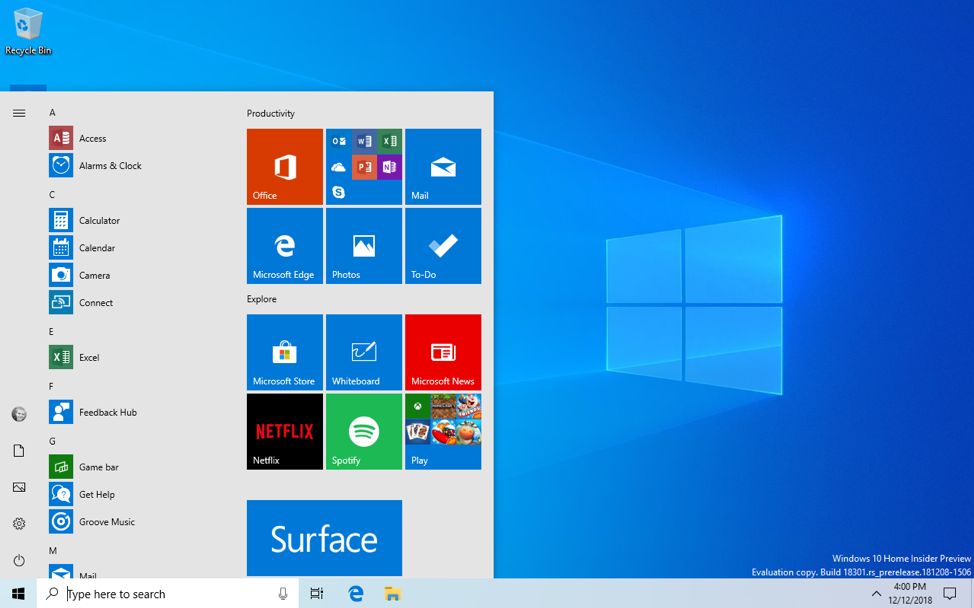 Microsoft India today highlighted that addition of phonetic keyboards for 10 Indian languages in the latest update of Windows 10. The updated keyboard experience will offer individualized word suggestions in Indian languages including Hindi, Bangla, Tamil, Marathi, Punjabi, Gujarati, Odia, Telugu, Kannada and Malayalam. Until now, Indian users had to purchase customized Indic hardware keyboards or stickers. With this native support in Windows 10, Indian users can use their existing English keyboard to type in their native language.
For example, if they type 'Bharat' in Latin characters, the phonetic keyboard will transliterate final output to the target language like beloe.
You can enjoy the new phonetic keyboards after installing the May 2019 update (19H1) update on your Windows 10 PC.
Source: Microsoft