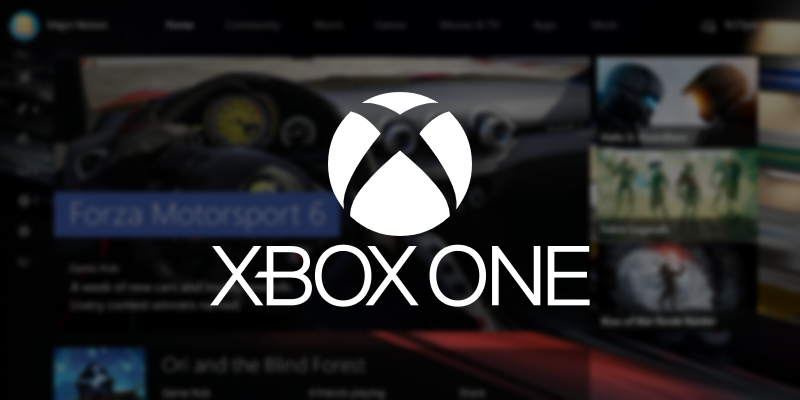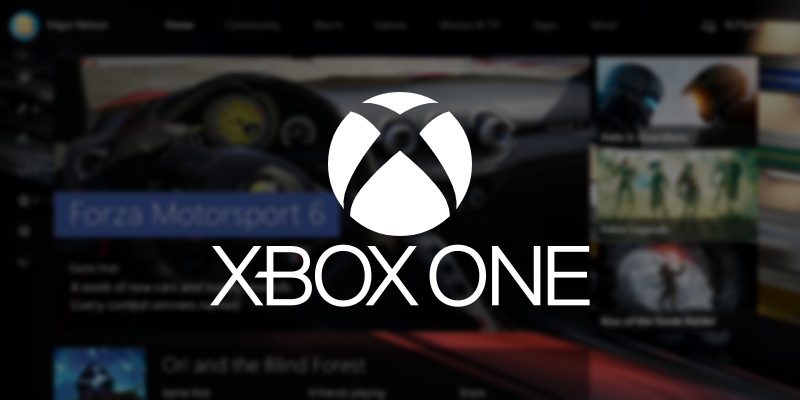 Microsoft today released another Xbox One update to its preview users. This OS version rs1_xbox_rel_1608.160711-2017 includes notification fixes. Yesterday, Microsoft released an update which allowed gamers to disable Cortana voice commands and use basic Xbox voice commands. Read about it below.
ANNOUNCEMENTS

• Cortana Thanks for helping us test Cortana on Xbox One! We've received tons of excellent usage data and feedback, leading to dozens of improvements. While we continue to train Cortana, if you choose to opt out of Cortana, the "Xbox…" legacy voice command will be enabled.

If you choose to opt-out of Cortana, please be aware of the following: o Headset voice control support will be disabled. o Voice dictation will be disabled. o Universal Windows apps voice features will no longer function. o Only "Xbox…" legacy voice commands will be recognized.

If you wish to opt-out of Cortana and use the "Xbox…" legacy voice commands, launch the Guide, navigate to All Settings > System > Cortana settings, and flip the first toggle to Off.

At this time we're also disabling Cortana for France, Italy, Germany, and Spain, as support for these regions was only planned to be available during this preview period. For now, please continue to use and give feedback on the "Xbox…" legacy voice commands in these regions.

FIXES

• Notifications This build contains additional fixes to address issues with notifications sometimes failing to appear (including for party invites, game invites, and unlocking achievements). If you encounter any further issues with notifications failing to appear, please submit feedback via Report a problem.

CURRENT KNOWN ISSUES

• Blu-Ray Player When watching a video with the Blu-Ray Player, the screen may dim after a short period of inactivity.

• Movies & TV When viewing a video in the Movies & TV app, the progress bar may fail to update when playing, rewinding, or fast forwarding.

• Profile • Users are able to select their own Gamertag at no charge once per account. After this you will be charged for future Gamertag changes. In the current update, any free Gamertag changes will complete successfully. Attempting to purchase a Gamertag change will charge your account, but will not change your Gamertag. Please avoid purchasing a Gamertag change on Xbox One at this time. To successfully change your Gamertag, visit https://account.xbox.com/ChangeGamertag. • When selecting "Add new" to add a new profile, the add profile interface may take up to 30 seconds to appear.

• Cortana • If this is your first time downloading an update which supports Cortana, upon powering on the console, the "Xbox…" legacy voice commands will still be recognized but any actions will fail. Workaround: Launch Cortana from My games & apps or Snap Cortana from the Guide.

• Pins If you have pins on your Home to movies, TV shows, or music, they will disappear from Home when that app takes its new app update. The pins for the apps will stay on your Home, easy to get to.

• My Games & Apps You may encounter an error when attempting to load Ready to Install with a large number of digital games and apps.

• Community Calendar Links to the Store in Community Calendar event details do not currently function.