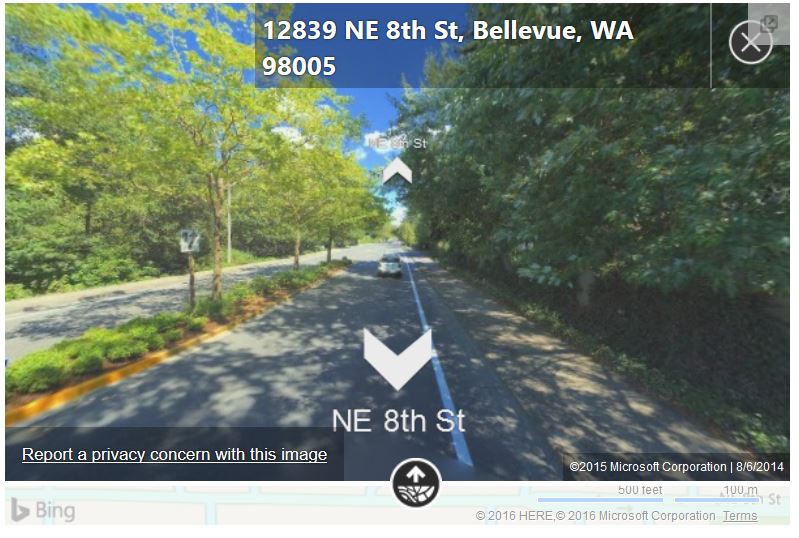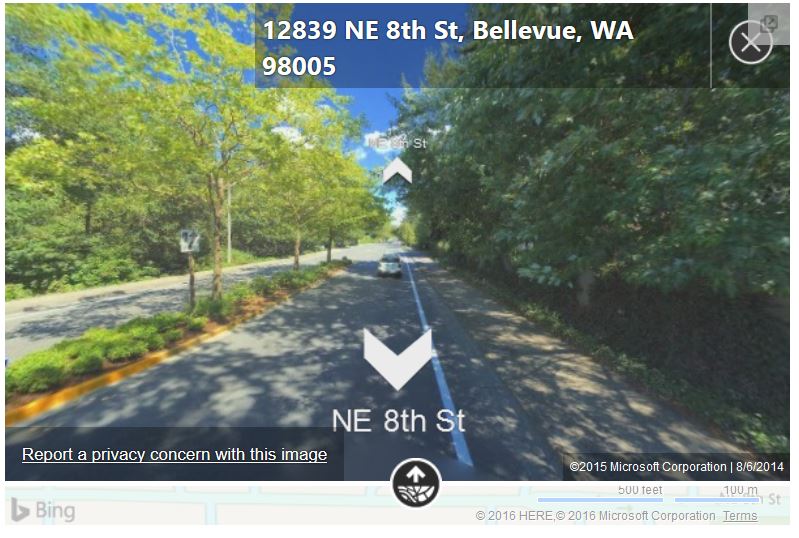 During Build developer conference last week, Microsoft revealed the new Bing Maps V8 control, Microsoft's modern web mapping platform for developers. The new V8 control allows developers to implement features such as Autosuggest, Streetside imagery and many business intelligence tools using few lines of code. Also, the new V8 control is using the HTML5 canvas for significantly faster performance.
Features:
Autosuggest – Provides suggestions dynamically as you type a location in a search box.
Clustering – Visualize large sets of pushpins by having overlapping pushpins group and ungroup automatically as users change zoom level.
GeoJSON Support – Easily import and export GeoJSON data, one of the most common file formats used for sharing and storing spatial data.
Heatmaps – Visualize the density of data points as a heatmap.
Streetside imagery – Explore 360-degrees of street level imagery.
Spatial Math module – Provides a large set of spatial math operations from calculating distances and areas, to performing boolean operations on shapes.
Spatial Data Services module – Easily access and overlay data stored in the Bing Spatial Data Services on the map. In addition to being able to access your own data that you can host in this service, you can also access our administrative boundary data as well.
Version Branches – In the past, each version of Bing Maps had a single release branch for each version of our control. With V8 we have three release branches: Experimental, Release and Frozen. The Experimental branch will regularly be updated with the latest and greatest features as soon as they are available before they have been thoroughly tested. The Release branch is the main branch that most apps will use, new features are added after they have been thoroughly tested in the Experimental branch. The Frozen branch is designed for those creating mission critical apps and will be updated much less frequently than the main Release branch. By the time a feature makes it to the Frozen branch, most if not all bugs should have been found and fixed.
You can use the new control for free up to 10K transactions per month. The preview version of Bing Maps V8 control is now available for developers. Check out Interactive SDK and MSDN Documentation for more details.