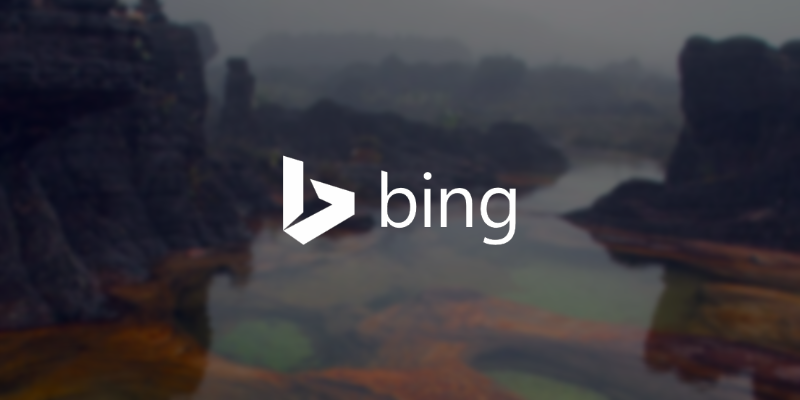 Microsoft's search business is showing good momentum, growing an impressive 16% YoY in FY Q3 2018.
Microsoft reports the growth has been significant enough to make Search one of the revenue growth drivers for the More Personal Division and that growth was driven by both higher revenue per search and search volume.
The growth rate is the same as the last quarter, with Bing showing a steady upwards and even accelerating trajectory.
Microsoft has previously said that Bing-using households generally had higher incomes, with  24% of the Bing audience sitting in their country's top-earning bracket, and that more Bing users clicked on ads that from other search engines, both of course which is good news for advertisers.
The success has driven Microsoft to invest more in the area, with Search, AI Engineering and Gaming being the three areas where Microsoft has increased expenses.
Microsoft's Q3 2018 Revenue was $26.8 billion and Operating income was $8.3 billion