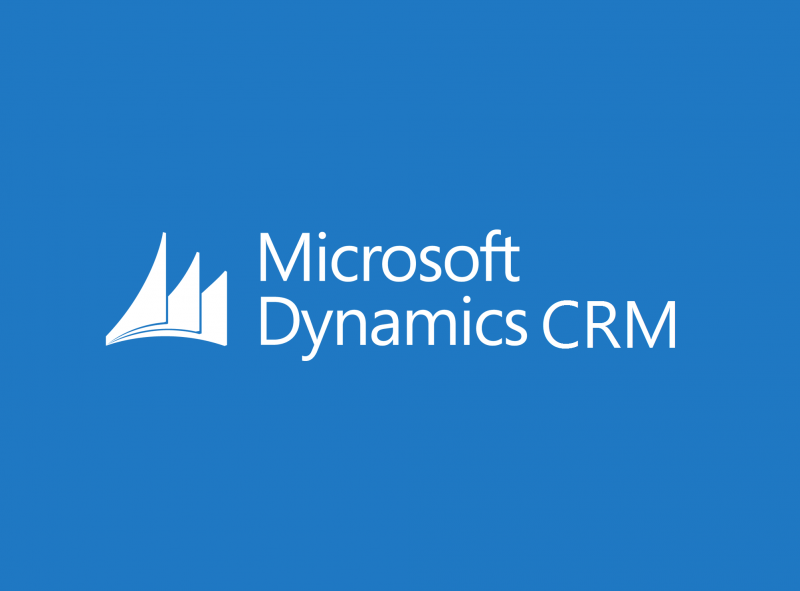 Microsoft today released their FY18 Q1 earnings results. Revenue in Productivity and Business Processes was $8.2 billion and increased 28% (up 28% in constant currency). Microsoft mentioned that Dynamics products and cloud services revenue increased 13% (up 12% in constant currency) driven by Dynamics 365 revenue growth of 69% (up 69% in constant currency).
Microsoft also mentioned Dynamics 365 customers grew more than 40%. LinkedIn contributed revenue of $1.1 billion during this quarter. Microsoft highlighted that LinkedIn sessions grew over 20% this quarter
For a long time, Dynamics business was operating separately as a division inside Microsoft. Even though it was posting moderate growth quarter over quarter, it didn't get full attention from everyone until Microsoft made the huge LinkedIn acquisition to help it grow further. Dynamics 365 is a strong product, but that is not enough to take on market leader like Salesforce. Microsoft believes that LinkedIn will help them in delivering solutions using Dynamics 365 that will differentiate them from other market players. Recently we started seeing some of the work Microsoft has been doing with LinkedIn in commercial space, hopefully we will see more such things soon.