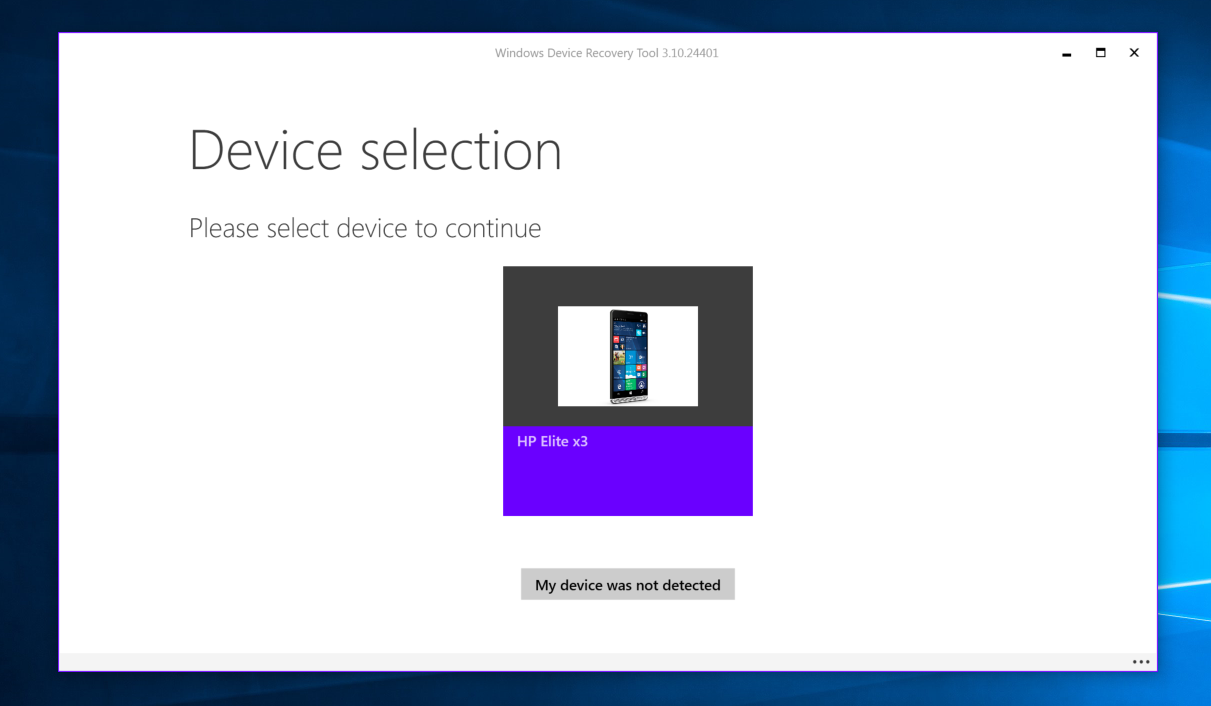 It looks like Microsoft's recovery tool has been hit by a critical bug forcing the company to remove the download links. Windows Device Recovery Tool or WDRT has been around for a while now and it allows users to reinstall Windows Phone or HoloLens firmware on their own without any outside help.
However, the software has been hit by an unknown bug forcing Microsoft to take down the download links. Not only that, but Microsoft servers are also down at the moment so even if you have the setup, you won't be able to download the firmware and install it. While some might speculate that Microsoft pulled the plug earlier on Windows Phones, the company still hasn't confirmed it yet and has said that the issue is temporary.
I have mail out to a few folks inquiring on this.

— Jason (@NorthFaceHiker) February 25, 2019
Microsoft is supposed to support Windows Phone until late 2019.
Update: The issue appears to be fixed and the download is once again available.
Via: Windows Latest