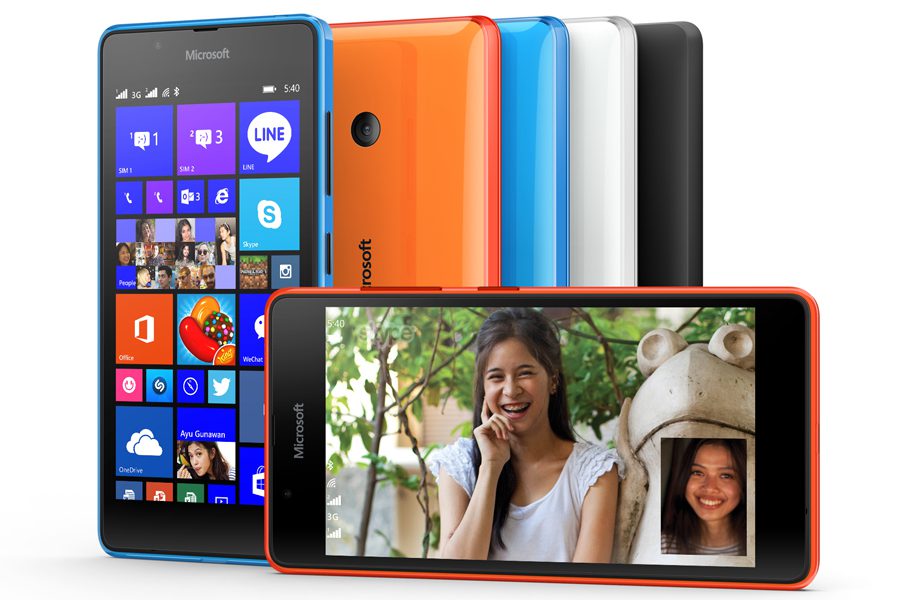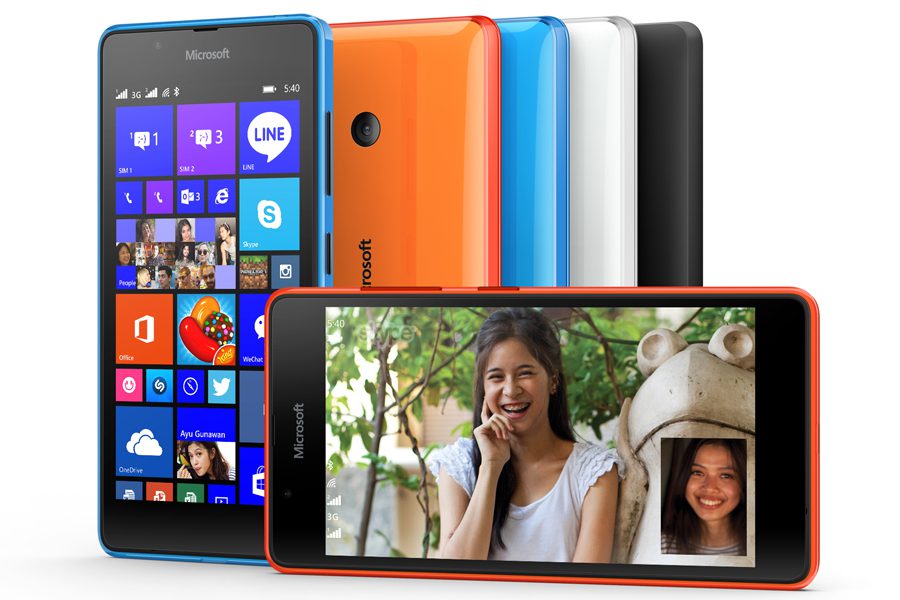 Microsoft today announced the fundamental restructuring of their phone business. Apart from the financial charges and reduction in headcount, Microsoft also detailed their phone hardware group focus going forward. Microsoft CEO Satya Nadella wrote in an email to employees today that Microsoft is still committed to their first-party devices including phones, but they moving from a strategy to grow a standalone phone business to a strategy to grow and create a vibrant Windows ecosystem that includes their first-party device family.
In near term Microsoft will run a more effective(read less number of Lumia models) phone portfolio, with better products and speed to market given the recently formed Windows and Devices Group. Also, they are narrowing their focus to three customer segments.
We'll bring business customers the best management, security and productivity experiences they need;
Value phone buyers the communications services they want;
Windows fans the flagship devices they'll love.
In the longer term, Microsoft expects their devices to spark innovation, create new categories and generate opportunity for the Windows ecosystem more broadly.
Read his entire email to employees here.