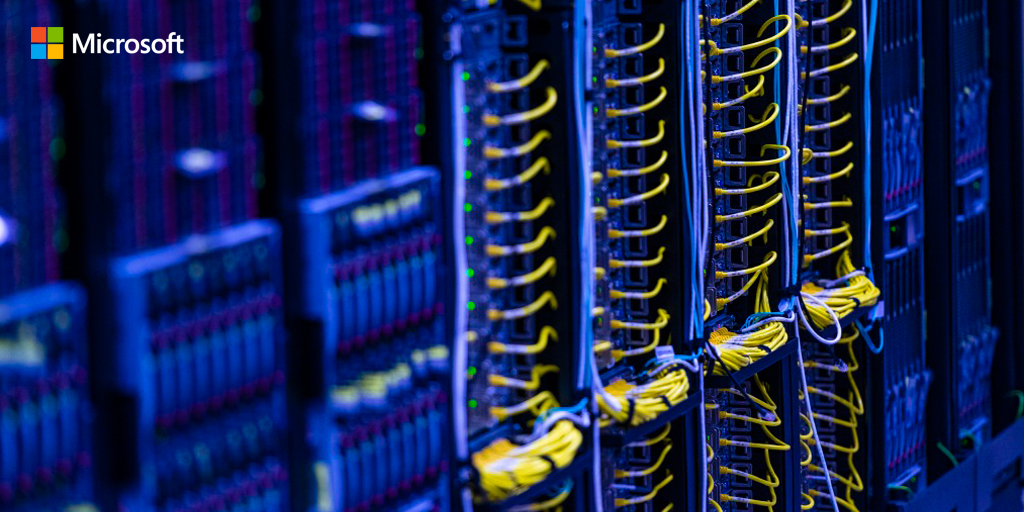 Microsoft is joining NRG Energy at The University of Texas at San Antonio's (UTSA) Texas Sustainable Energy Research Institute (TSERI) to announce new research showing that batteries can help ease the transition to a grid increasingly powered by renewables.
The research reveals new information about power efficiencies at different currents and how to operate batteries at scale. The research program, begun in spring 2016 and designed to continue until at least the spring of 2017, is looking at the performance and economic potential of flow battery technology in a variety of applications, from powering data centers to optimizing electric distribution grids.
"With more than 100 datacenters in more than 40 countries around the world, energy matters a lot to Microsoft. The news today shows great promise in identifying and refining technologies that can reduce energy consumption and improve efficiency within our datacenters, while also contributing to a more reliable and sustainable grid," said Jim Hanna, Director for Datacenter Sustainability at Microsoft. "We're pleased to see the early results and amount of progress that's been made, and excited about the future of this work."
Microsoft recently also announced new commitments towards greening their datacenters, including purchasing more renewable energy and investing in new energy technologies to drive efficiencies.
Read more about it here.