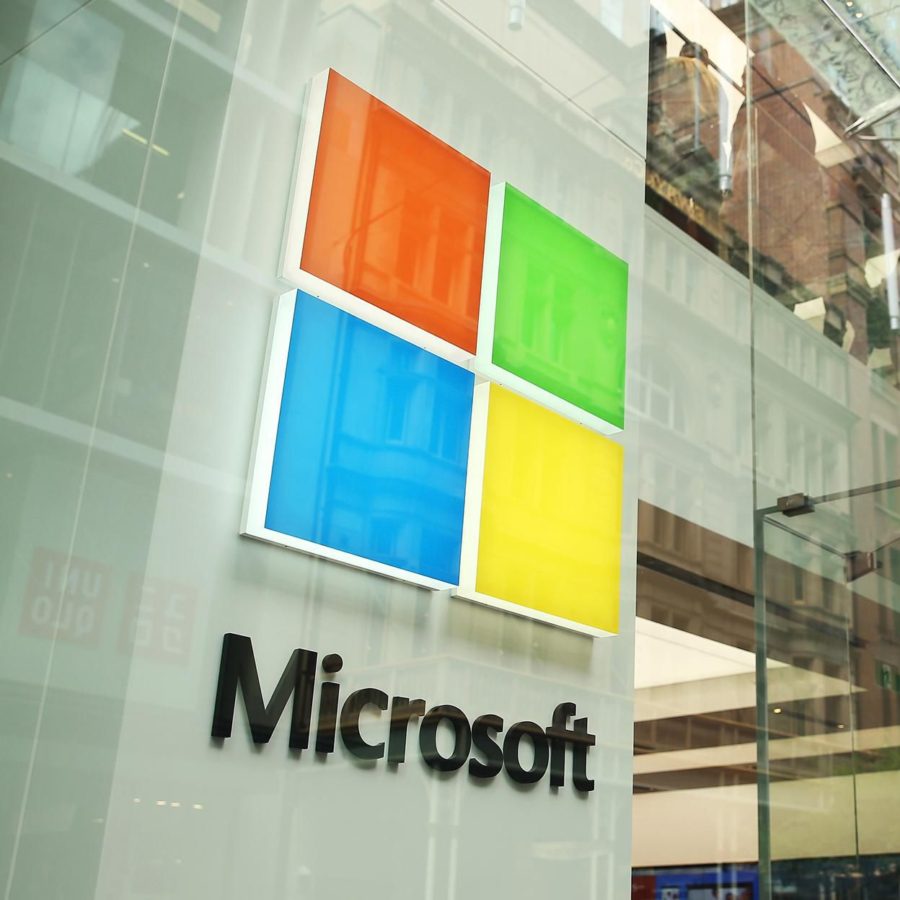 Microsoft has partnered with Taiwan based company to work on genetic analysis and promote the precision medicine industry in the country.
Dubbed as TaiGenomics, the platform is developed by Microsoft and Taiwan AI Labs and uses AI techniques to process, analyze, and draw inferences from vast amounts of medical and genetic data provided by patients and hospitals. Microsoft noted that the platform could decrease human error by helping the doctors to predict diseases efficiently. The platform also uses a model known as Precision medicine which is a medical model that provides customized healthcare and treatments. The model uses a patient's genetic analysis and relies heavily on technology such as the AI and machine learning algorithm.
Tiawan AI Labs will also be using Microsoft Azure to store vast quantities of processed genetic data. Ken Sun, general manager of Microsoft Taiwan, said Azure provides the best services needed for gene-related research and is likely to bring about new developments in precision medicine in the country.
Via: Taiwan News