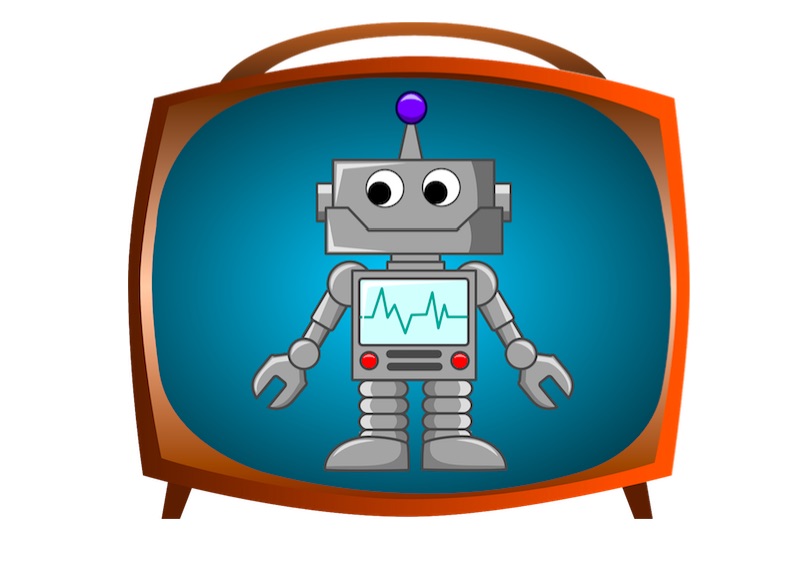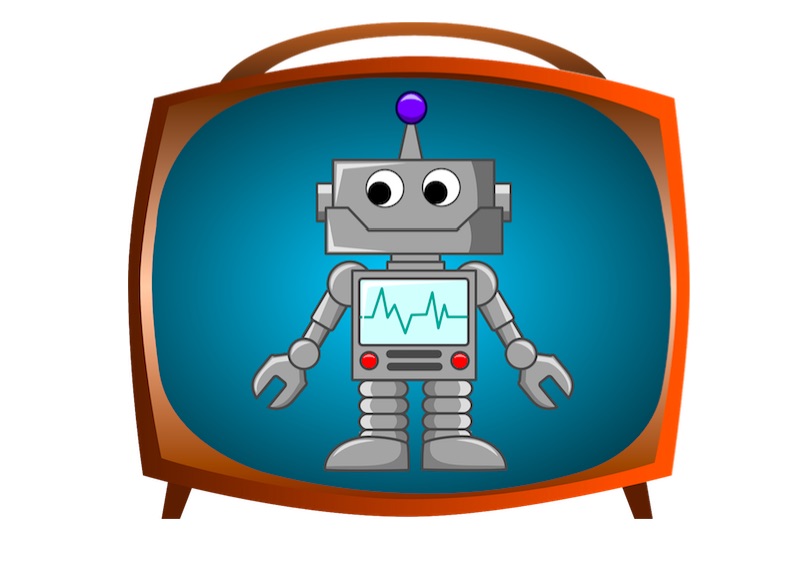 Microsoft today announced their partnership with government of Singapore on its "Conversations as a Platform" to explore opportunities in co-creating next-generation digital government services for a Smart Nation. Singapore Government will explore next-gen government services based on chatbots for selected public services where appropriate. These chatbots will function as digital representatives, simulating human behaviour in order to make interactions simpler, more efficient, and more consistent.
The Infocomm Development Authority of Singapore (IDA) will explore with Microsoft on a new computing proof-of-concept (POC) that builds conversational intelligence into public services, with the aim of making them more anticipatory, accessible, engaging and inclusive for citizens and constituents.
The POC, which will be implemented in three phases, will involve intelligent chatbots, where users are able to converse with and call upon any applications within a single website to complete tasks. It will also explore potential future scenarios, including services that cater to a multi-lingual and multi-generational population.
Phase One will see chatbots drawing from a vast database to answer simple factual questions from users of selected public services.
This will transit into Phase Two, where chatbots expand their capability to help users complete simple tasks and transactions within government websites.
Following this, Phase Three will see chatbots responding to personalised queries from users, further enhancing user engagement by providing an interactive conversational experience.
"I believe there are more intuitive ways for government services to be delivered to our citizens. Everybody expects responsive and personalised interactions in real time. The recent quantum improvement of natural language processing means that 'conversations' will be the new medium. This joint research project with Microsoft to demonstrate the utility of conversational computing for public services will be all the more pertinent," said Dr Vivian Balakrishnan,  Minister for Foreign Affairs and Minister-In-Charge of the Smart Nation Initiative.
Read the full press release here.