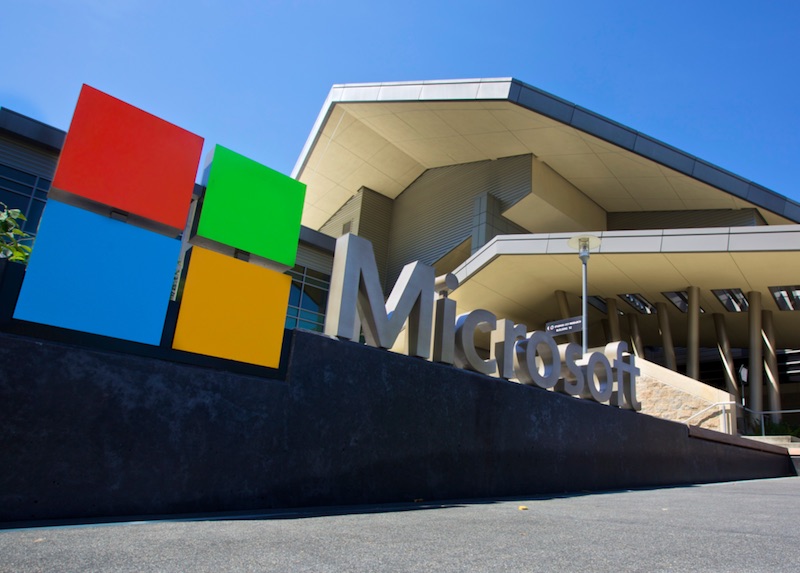 Microsoft has opened a new Cyber Security Engagement Center in Gurgaon in an effort to deepen its efforts in enhancing cyber security in India. The center is part of Microsoft Consultancy Services, a dedicated India-based response team offering cyber monitoring using machine learning based detection technology. The new center is one of seven globally and is comprised of attorneys, investigators and security response experts.
Bhaskar Pramanik, Chairman, Microsoft India said:
"India stands at an exciting threshold today as data becomes a key driver of growth across every sector and industry and Cloud based computing becomes more prevalent. Cybersecurity is crucial for Digital India. Our Cyber Security Engagement Center in Gurgaon underlines our relentless commitment to security and partnering India in its digital transformation," .
The center will combine Microsoft's technical proficiency, cutting-edge tools and technology with cross-industry expertise to effectively reduce digital risks.