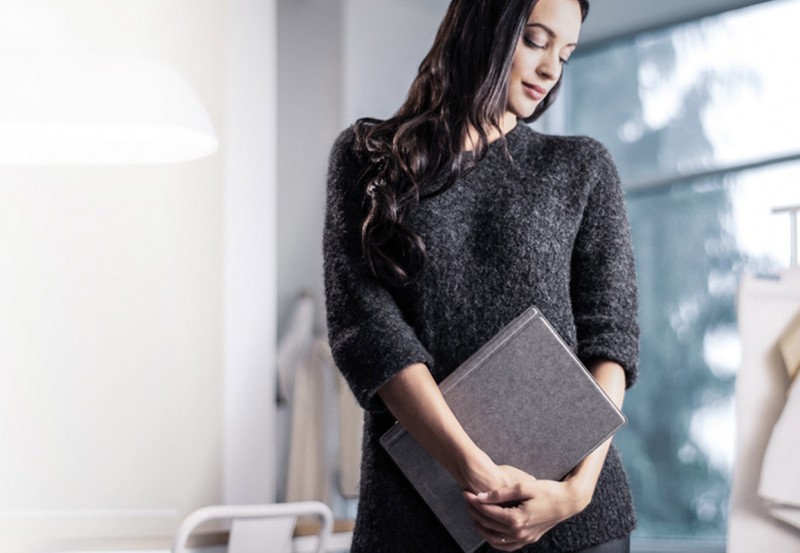 The Microsoft Surface Pro 4 is Microsoft's current flagship Windows 10 device, overshadowed only by the Surface Book.
Microsoft has typically attired the Surface Pro series with a bevy of well-designed and colourful Surface covers – not unlike the now defunct Lumia line used to have.
The firm has now added a new luxury high-end cover to the Surface Type cover line, the Microsoft Signature Surface type cover.
Microsoft says the new type cover is made with two toned Italian Alcantara, a material typically used in high-end consumer fashion and cars.
Beyond that, it is exactly the same as the regular Surface Pro 4 keyboard, including its wider trackpad and clickier keys which make for a decent typing experience.
It's clear that Microsoft sees the appeal its Surface line has, and is trying to diversify the consumer offerings by creating a wide-range of colours and fabrics, making it more attractive to the casual consumer.
Learn more about the keyboard from the source link below.