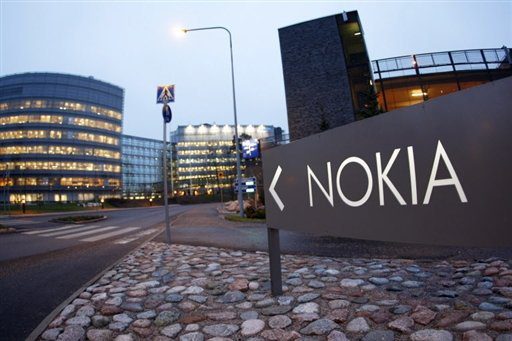 Since Satya Nadella's "retrenchment" from the smartphone market the company has stopped pursuing the volume market for smartphones, leading to a massive crash of more than 50% YoY in Windows phone sales, with this only expected to get worse.
This also means Microsoft Mobile has little need for those focussed on selling their handsets, which likely led to the latest rounds of lay-offs by the Microsoft Mobile division in Finland, who is said to have laid off "dozens" of employees, mainly from Marketing.
The news follows an earlier round of cuts last year which reduced Microsoft Mobile's Finnish work force from 3,200 to 2,300.
In a statement to ZDNet a Microsoft spokesman said:
"The job reductions were spread across more than one business area and country and reflect adaptations to business needs. We go through this process in the most thoughtful manner possible, with the deepest respect for affected individuals."
While Microsoft is making big cutbacks to its own mobile hardware efforts, there is also increasing evidence that Microsoft is nurturing 3rd party OEMs to take over the slack, though it remains of be seen if they can indeed fill the massive gap left by Nokia's now knee-capped mobile division.