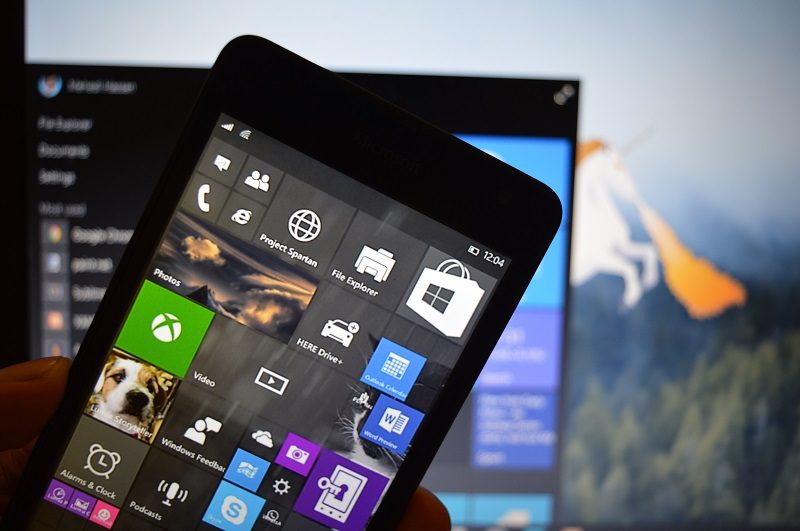 Microsoft has recently brought us a new Windows 10 Mobile build, but it had a major upgrade issue from Build 10080. To address this issue, Gabe Aul stated that a new build "soon" would fix the issue. It looks that we have promising candidates for a new Insider Preview build.
Gabe Aul has also mentioned that the team is still reviewing issues and deciding about its release. That means that it is not 100% confirmed that we might get them. This build is supposedly fixing the upgrade issue, and it seems we may see performance improvements in this build.
What do our readers think about this? Let us know if you would like to see this build coming sooner than before.