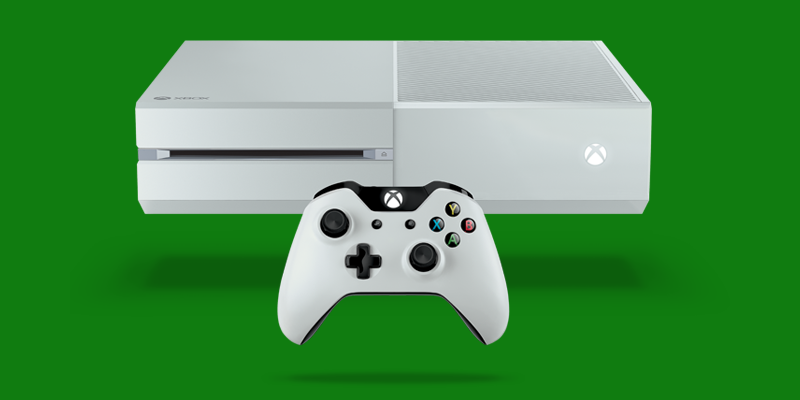 Microsoft is rumored to be introducing two new Xbox models at this years E3. One of these devices is expected to be a slim or "neo" version of the Xbox One, but what about the second? According to a GameStop source, the store's internal database was updated with a listing for a 2 TB Xbox One model listed at $449. The release date is listed as December 31, 2016, but this may only be a placeholder until we get an official unveil.
No other details were revealed about the console, including whether this would be a completely new console or just the original with a larger hard drive, as the Xbox One already supports external hard drives. Apparently Microsoft was contacted for comment, but responded to Gamespot with the normal, "We do not comment on rumors or speculation."
For now we just have to sit back and wait, but either way, in only two days we should get our answer. Microsoft's E3 briefing is slated for Monday, June 13, starting at 9:30 AM. Check out the source image below.