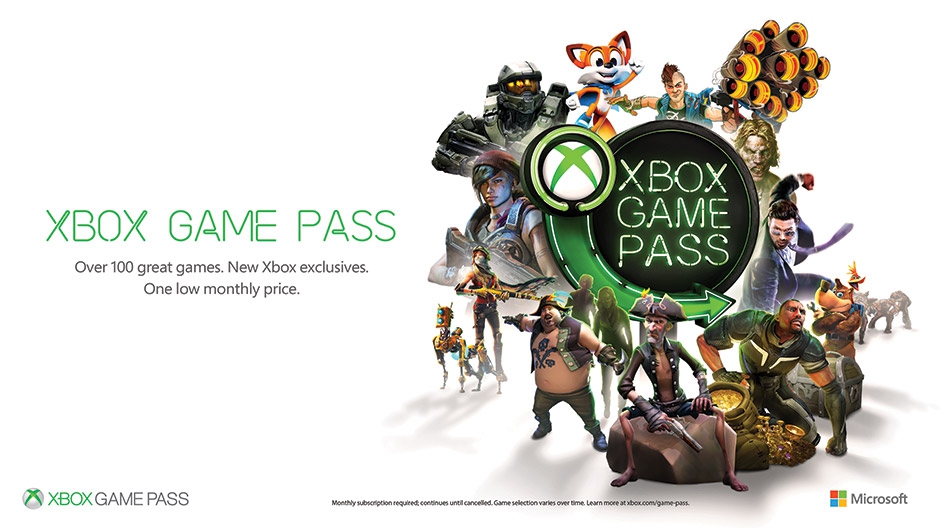 Microsoft's popular Xbox Game Pass service may be gearing up to offer 1-year subscriptions similar to those that can already be purchased for Xbox Live Gold.
I am not sure when they did it but Xbox Game Pass can now be purchased for a year at $99.00 instead of the monthly price of $9.99 which equals $119.88 a year. This is a great move by MS and gives subscribers incentive to go with an annual option now. pic.twitter.com/dsYNqqmovC

— Richard Hay (@WinObs) July 31, 2018
According to Windows Observer, there is now an option to purchase a 1-year subscription for $99, which is a saving of $20 for the entire year if you just renewed it month-by-month. Previously you could only purchase 1-month or 3-month memberships.
We went to the Xbox Game Pass page ourselves and don't see the 1-year option, but it could have been removed as Microsoft may not have been ready to reveal it just yet. The company has not publicly announced the new choice, but it is something that fans have been asking for for a while.
Just yesterday a new update on Xbox added a Game Pass page to the dashboard, further showing Microsoft's commitment to the service.
Via: Windows Observer