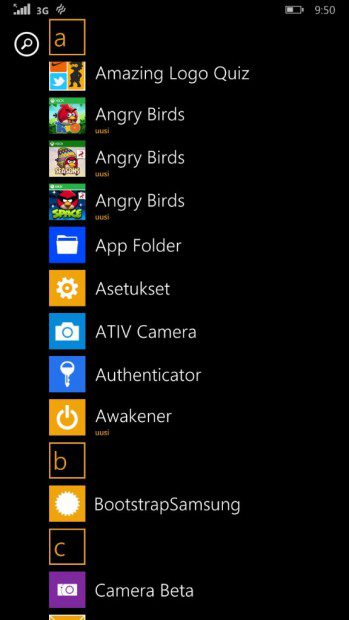 While the Lumia Denim update may have been a let down for most, with its most touted feature-Lumia Camera 5 – being unavailable to the bulk of most Windows Phones. This may be about to change in Windows 10 for Mobile. Twitter user Jesse Leskinen tweeted that Microsoft is planning to make a version of Lumia Camera available in Windows Phone. For proof, he posted screenshots of  version of Lumia Camera running on his Samsung Ativ S.
This is not an unprecedented move. As Microsoft Mobile merges with Microsoft proper, it would make sense for the company to kill off duplicate and competing applications like Mixradio. This is most prevalent in the camera app category, where besides the default Microsoft Camera app, wee have a host of other Lumia apps that really should all be rolled up into one. The camera app would also benefit from the speed boost that the current Microsoft Camera enjoys as well as an increased level of integration with the underlying OS.
Do you prefer Lumia Camera to Microsoft Camera? Let us know in the comments.
Source: Twitter