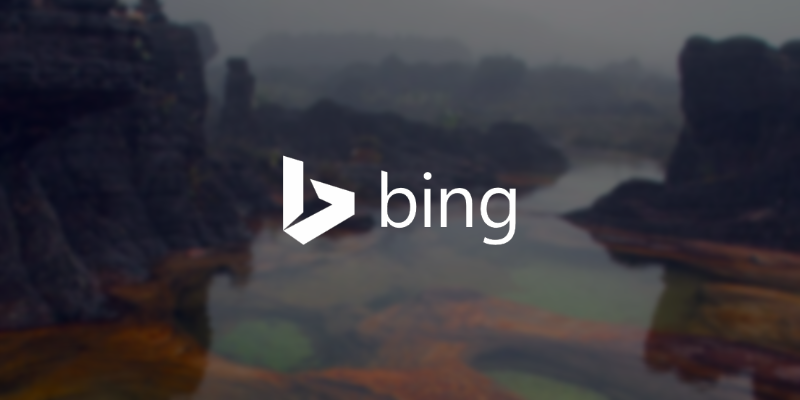 Microsoft recently launched the new Bing Insiders program. Just like Windows and Office Insiders programs, with Bing Insider Program you'll get access to early builds, new features, upcoming fan events, and be a part of our planning process for the future.
"You are a critical component of the Bing experience, and we value your suggestions and feedback, so we wanted to give you a chance to join the Bing Insiders program," said Melroy an UX Researcher on the Bing team.
If you are interested in joining this program, you need to complete a 3-question survey, so Bing team can add you to the list of Bing Insiders. Take the survey here.