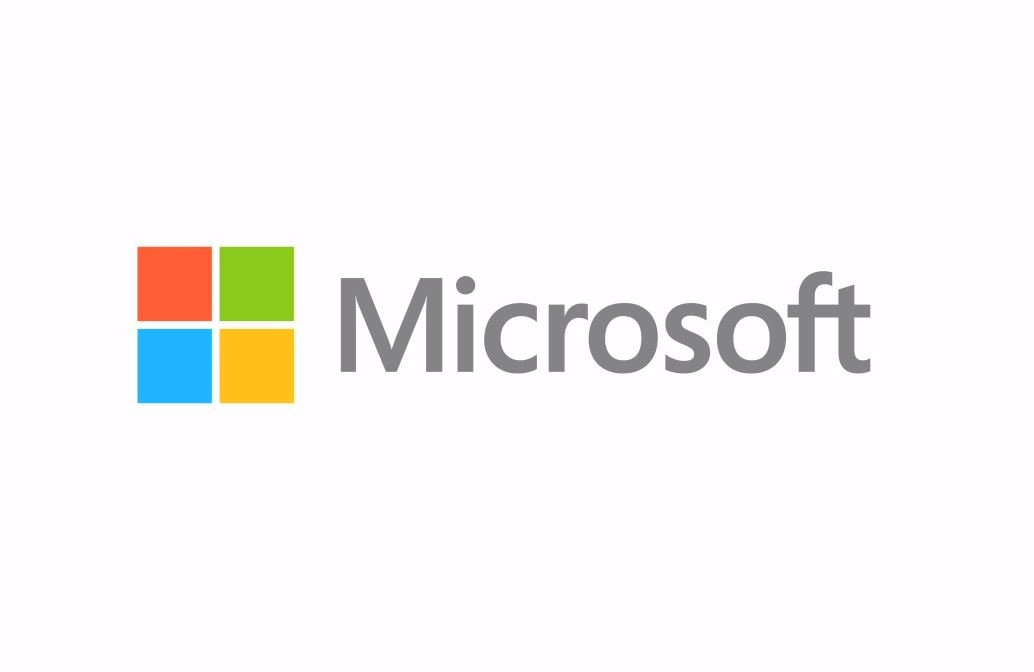 Microsoft has joined The Starbucks Foundation, the Schultz Family Foundation and many others to support the annual No Child Sleeps Outside campaign by Mary's Place. They are raising more than $3 million to provide safe emergency shelter for the estimated 500 unsheltered families in King County, including hundreds of children.
Following a nearly 20 percent jump in the homeless count last year, families with young children are waiting months for emergency shelter, leaving many sleeping on the streets, in cars and parks across the community. This move by The Starbucks Foundation, Schultz Family Foundation, Microsoft, and others supports an immediate expansion of Mary's Place and responds to the critical, short-term need to bring unsheltered families inside. Separately, the organizations also expressed support for the mayor's Pathways Home strategy, which addresses some of the systemic problems contributing to the homeless crisis. It includes a shift towards rapid rehousing, funding for expanded shelter hours at several shelters, and the creation of lockers for the homeless. Recognizing that city and county reforms to provide affordable housing will take months or years, supporters of the No Child Sleeps Outside campaign believe it is critical to provide immediate emergency shelter for hundreds of children.
Read more about this campaign here.