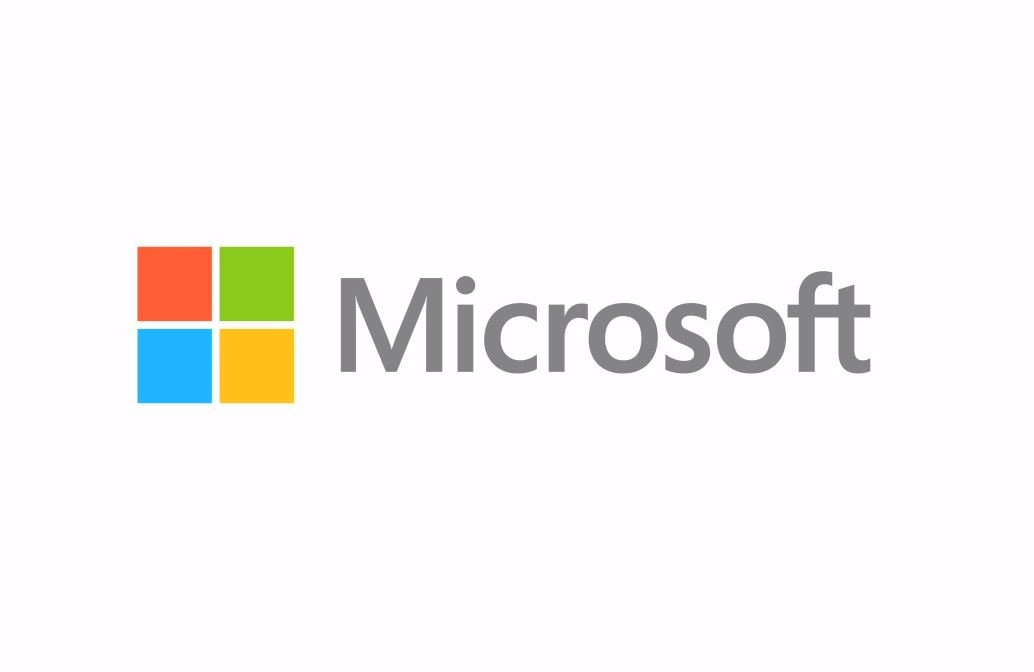 Wi-Fi Alliance (WFA) has been developing a Coexistence Test Plan for new, non-standards-based LTE technologies that will fairly share unlicensed spectrum with Wi-Fi. Microsoft joined Hewlett Packard Enterprise and Broadcom in a letter to WFA expressing their support for this work, and appreciation of the progress to date. Microsoft also shared their concerns in this joint letter to WFA. Read about them below.
First, LTE-U Forum members continue to oppose the inclusion of Wi-Fi links that operate at low-signal levels into the testing scenarios. Wi-Fi's ability to operate at low-signal levels is one of the key reasons why an incredible number of simultaneous users can take advantage of the technology.
Under the current test plan, millions of Wi-Fi devices operating today will be ignored by LTE-U equipment while it is calculating how to share fairly, with the result that some of these devices will be interfered with, and, in the worst-case scenario, will be denied access to the channel completely when some LTE-U devices transmit a signal that will cause Wi-Fi devices to turn off when they assert that it is their turn to transmit.
In addition, we continue to be concerned that there is still no clear understanding about how various unlicensed LTE devices will determine their duty cycle. Microsoft has been involved in cognitive radio research for over a decade, and we are skeptical of the notion that unlicensed LTE equipment can garner enough information to operate fairly based on the amount of energy it receives. To the best of our knowledge, the use of received energy to decide the impact of a radio's transmissions on an unknown number of neighbors is still an open question in research.
Read the full letter here.