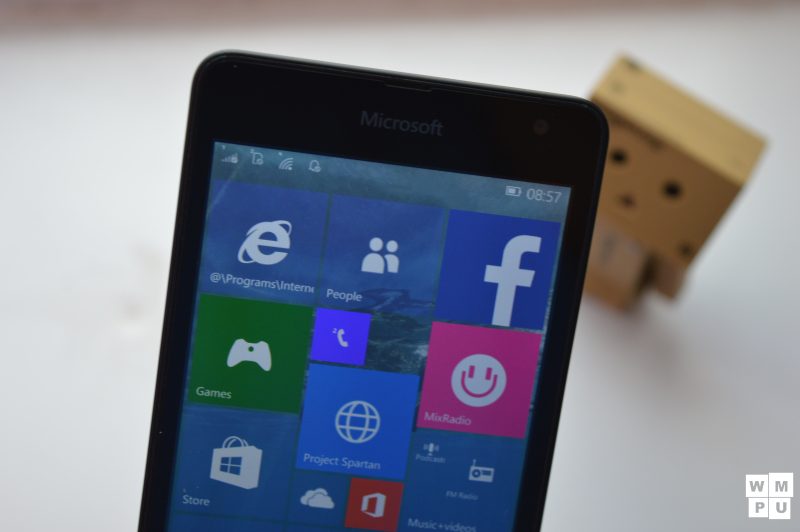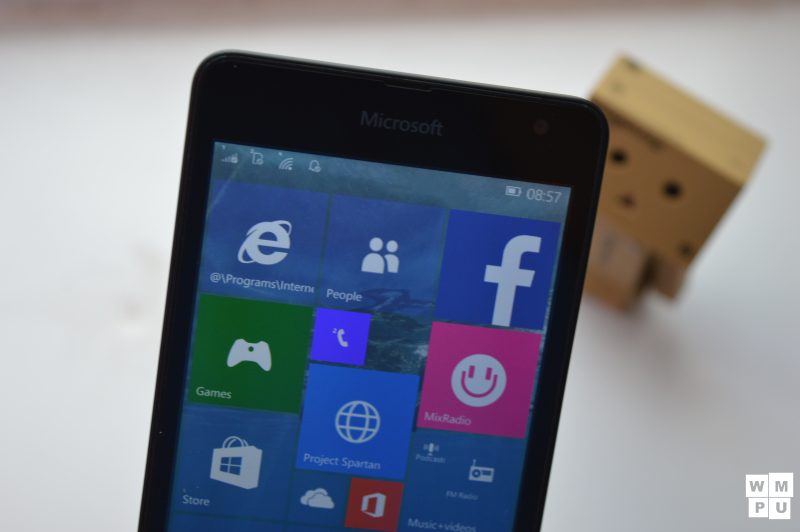 A rumour started by MSFTNerd, a Twitter account with alleged insider sources in Microsoft, yesterday claimed that Microsoft was gearing up to abandon Windows Phone for Android. The company would jettison its mobile OS in favor of using Android for phones & tablets and appeal to Google to provide first class services on Windows. That was the essential gist of it.
Never mind that, "Nadella and the SLT debating continuing Windows on phones and small tablets vs bundling Microsoft services on Android as the way forward." And "Microsoft would push Google Play devices with Microsoft apps in exchange for Google providing first-class Maps, YouTube, Search on Windows" are quite contradictory ideas. Why would Microsoft kill off their own mobile brand to push Microsoft services on Android to then make use of Google Play devices? Even if they intend to do that, if Microsoft jettisons Windows on Phone and Tablets for a focus on enterprise, there would be no need for "first-class Maps, YouTube and Search" on Windows. No, the most obvious reason why Microsoft isn't killing off Windows on phones just yet is obvious to anyone and that's Windows 10! Windows 10 is Microsoft's One OS for multiple platforms. A single OS – in a way – which provides a consistent experience on multiple form factors
The killer differentiator for Windows 10 is universal apps which run on all platforms, from the phone – all the way up to the massive Surface Hub. With feedback from Insiders, Microsoft has evolved both the mobile and desktop variants of the OS as well as the associated apps so that the apps would take advantage of their respective form factors.  These apps are coming along nicely now with Microsoft actually working on the feedback it received. For Microsoft to suddenly stop and kill Windows Phone means a sudden improbable pivot in direction.
First of all, the universal apps strategy would be completely botched. Creating Office Mobile, all the work gone into the Windows Apps strategy, the entire raison d'etre of Windows 10 would be flushed down the drain. The future of the world is mobile and everyone knows this. Microsoft presenting a software and development strategy without mobile would be quite unwise.
A second reason would be the number of Windows Phone users. Believe it or not, in terms of actual numbers and user base, there are quite a few users and developers left behind. In terms of scale WP7, Zune and Windows Mobile have nothing on the sheer numbers Windows Phone 8.x onwards has. Sure Windows Phone market share has shrunk in the past few months but numbers are up and is there really anyone who couldn't predict that market share would contract once Microsoft slowed down development for a year – again.
Honestly speaking, 2014 was a disaster for Windows Phone exposure-wise. While 2013 brought us 4 flagship devices and a host of new popular apps, 2014 was more or less stable with a glut of low-end and compromised devices at every end of the market. In addition, Microsoft's purchase of the Lumia line showed a change in strategy.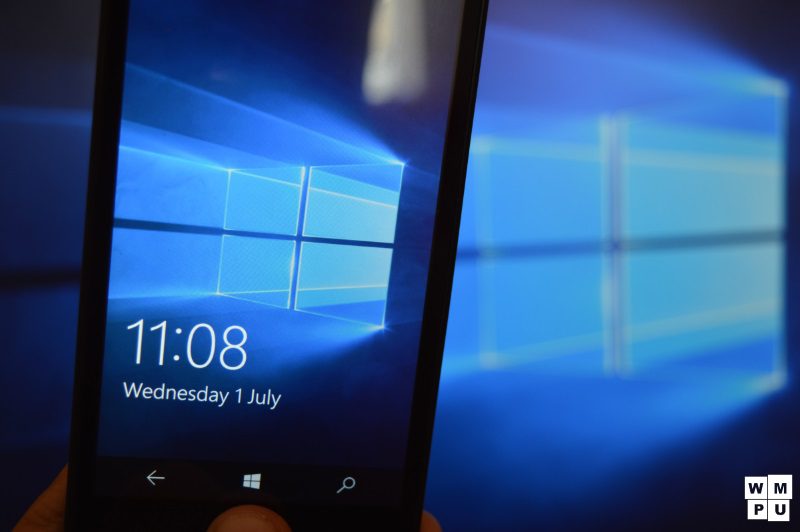 While Nokia needed Windows Phone and Lumia to pick up steam to survive, Microsoft isn't tied to the success of Windows Phone. They could afford to put it on autopilot without too much fuss while they figured out next steps. Microsoft knows this, so cancelling Windows Phone on the basis of no sales would be the equivalent of selling a car as non-functional when one has not put fuel in it yet.
Speaking in January, Satya Nadella said this: "I know sometimes people measure us by the time – but that is immaterial in the long run. What matters is 'have you done a better job of making our experiences feel like home on Windows?' That's our real goal and that's what we're going to stay focused on."
Sure Microsoft has a strategy of making apps available on all platforms, but that's more or less a way to attack the app gap. You won't notice the absence of Google Drive if you're already a patron of OneDrive and so on. Microsoft is also a business that exists to make money, free apps do not make money. Users don't mean much until you're doing something with them and as much as iPhone users and Android users may love the new Microsoft, making everything free isn't a viable strategy in the long run.
Finally, mobile is important to success of any platform now. While Microsoft may have higher numbers of users on Android and iOS than Windows Phone, ultimately, Google and Apple services will win out for the majority of people along with a select few. In addition, Microsoft is no longer in control of its own destiny. It would be handing over that power to Apple and Google to make use of Microsoft Office as a selling point for their platform. In the long-term? Out of sight, out of mind. Irrelevance.
I hear a lot of people talking about when Windows 10 fails in mobile. Not if, but when. Is it really so impossible to imagine Android and iOS falling out of favor anytime? Or Lumia grabbing share? I'm sure pundits felt the same about BlackBerry, Symbian, IBM, Windows Mobile et-al in their times and yet here we are.
Of course, Microsoft could go ahead and cancel Windows Phone and switch to Android if Windows 10 changes nothing a year or two down the line. That is completely rational. They would be discussing this internally as a possible scenario as well. 7 years with nothing to show for it would be a valid reason to give up. However, until it fails, if it fails, there is no reason to retreat from the market pre-emptively.
For now, I'd say wait and see. Windows Phone is most likely not going anywhere.