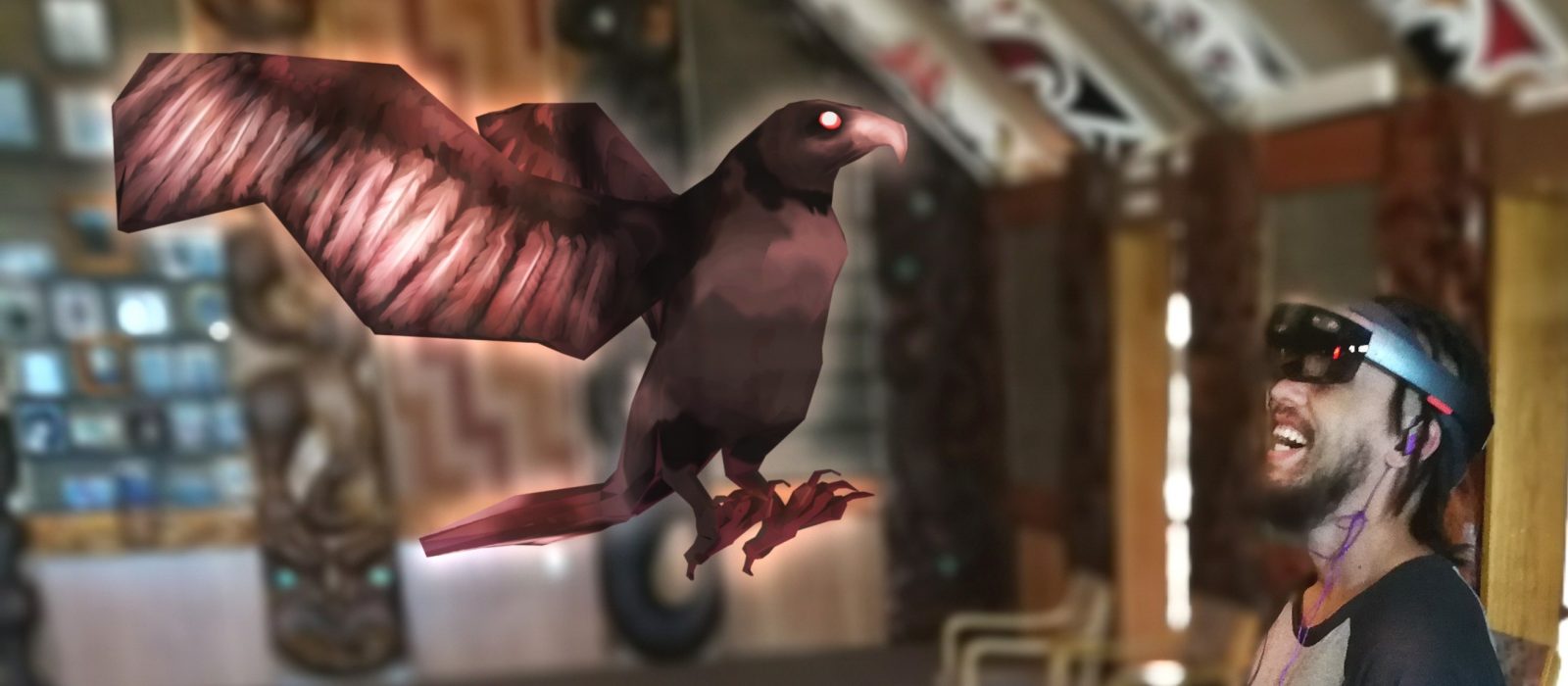 We have seen the Microsoft HoloLens used in various museums to present cultural artefacts to others, but Microsoft has also been working with stakeholders to preserve the culture of indigenous tribes in Australia and New Zealand for their own benefit.
Microsoft has been working with the Ngati Whatua Orakei of New Zealand bring to life 3D versions of cultural narratives such as the Owaaku,  a legendary eagle, to create a full story-telling platform that will have their people's ancestors appear virtually and speak about the past. There are also plans to create a 3D virtual marae (tribal grounds) with avatars of community members who can tell stories.
"This is truly the intersection where ancient myths meet cutting-edge innovation. We are preserving stories for new generations to enjoy," said Te Aroha Morehu, who is Innovation Officer for Ngati Whatua Orake "It is important to remember: we are our stories."
The hope is that tools such as the Microsoft HoloLens can help safeguard and strengthen the Maori ancient heritage and cultures into the future while protecting traditions, conserving the environment, and maintaining sustainability.
"We share a history dating back to the beginnings of human Maori migration from (the ancient homeland of) Hawaiki. And our ancient philosophy remains applicable," Te Aroha explains. "Growth must go hand-in-hand with guardianship."
Read more about the efforts at Microsoft here.