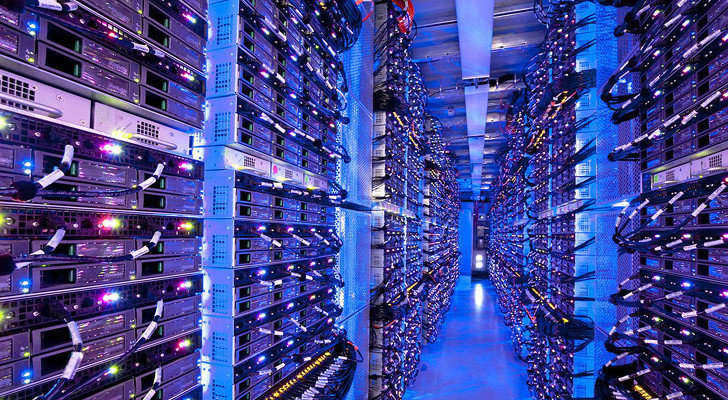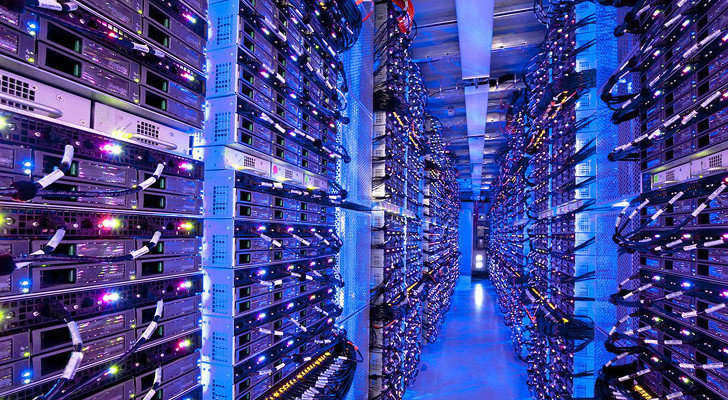 Microsoft today announced that Jim Hanna, Director, environmental affairs at Starbucks Coffee Company will join Microsoft in a newly created role as Director for Datacenter Sustainability. Over the past decade, Jim has driven global strategies to address sustainability issues across the company, from the supply chain to energy and water reduction to policy engagements.
Jim's addition to our team is part of our ongoing commitment to strengthen Microsoft's work to make our data centers more sustainable. As we've discussed over the past year, Microsoft is committed to building the most hyperscale public cloud that operates around the world in more regions than anyone else. This focus on growing the cloud means that we are making big investments in our data centers, where we are increasingly focused on sustainability. This includes making smart decisions about the impact of site choice and location, improving efficiency, lessening our environmental impact and powering our data centers with renewable energy.
Microsoft is making investments across the company to help them achieve these goals by working with their utility partners on renewable energy and developing pilot projects that better integrate clean energy into our servers.