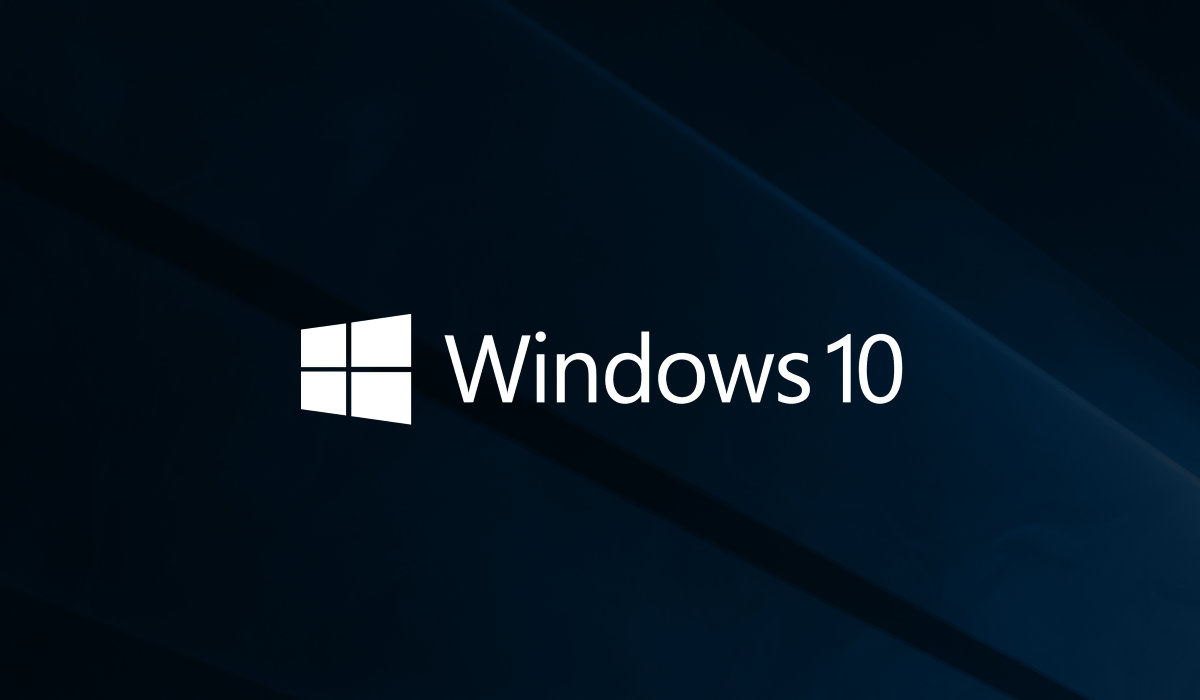 It seems Microsoft may have made a slight change to it's policy in regards to users updating to Windows 10, giving users 10 days instead of the typical 30 day period to revert to a previous build of Windows.
According to Supersite for Windows, they were unable to revert back to Windows 10 after a 10 day period had expired. It seems that the change was introduced with the new Anniversary Update, though nowhere is this explicitly stated. And apparently it doesn't matter if you go from Windows 7 or 8.1 to AU, or from Windows 10 to AU, the policy is the same.
"This new 10-day behavior is for all upgrades and updates to the Anniversary Update," a Microsoft representative said in an email.
According to a Microsoft spokesperson though, the company's reasoning for doing this is to free up storage space on your PC. The Windows 10 download is about 3 GB, and your drive is also used to store recovery files, whether to recover an upgrade or simply roll back to a previous build.
"Based on our user research, we noticed most users who choose to go back to a previous version of Windows do it within the first several days," Microsoft said in a statement provided to PCWorld. "As such, we changed the setting to 10 days to free storage space used by previous copies."