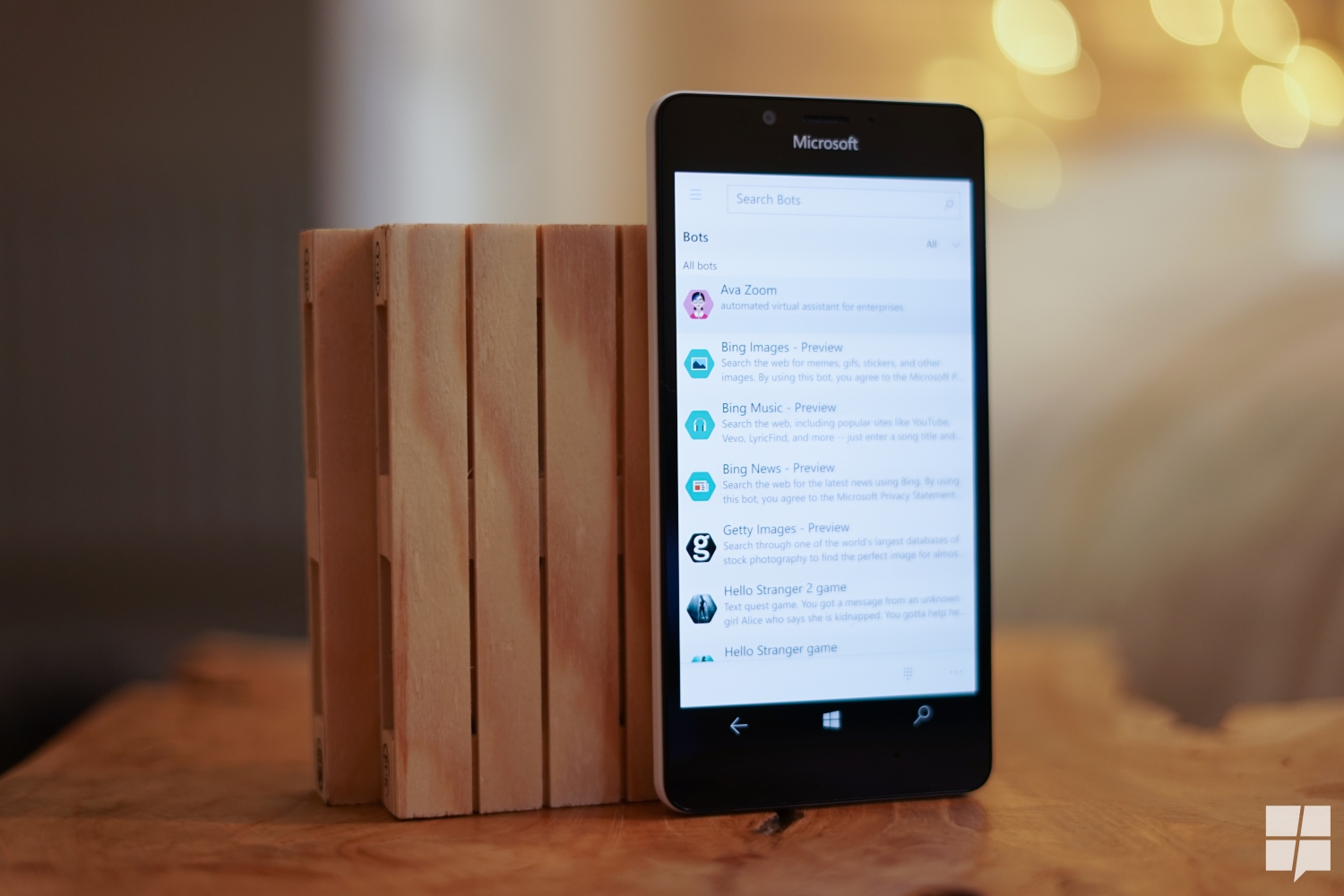 We reported earlier this month of a flipped camera bug that affected Skype for Windows 10 Mobile devices, it seems the bug has been resolved in newer builds of Skype.
Microsoft today rolled out an update to Skype, bumping it to version 12.1803.279.0. This update doesn't add any major new features, but it does fix the flipped camera bug.
Microsoft previously encountered another version of the bug last year and resolved it. While users can't expect new features to come to the Skype mobile app, it is still nice to see maintenance updates like this.
You can download Skype for Windows 10 Mobile here from the Microsoft Store.