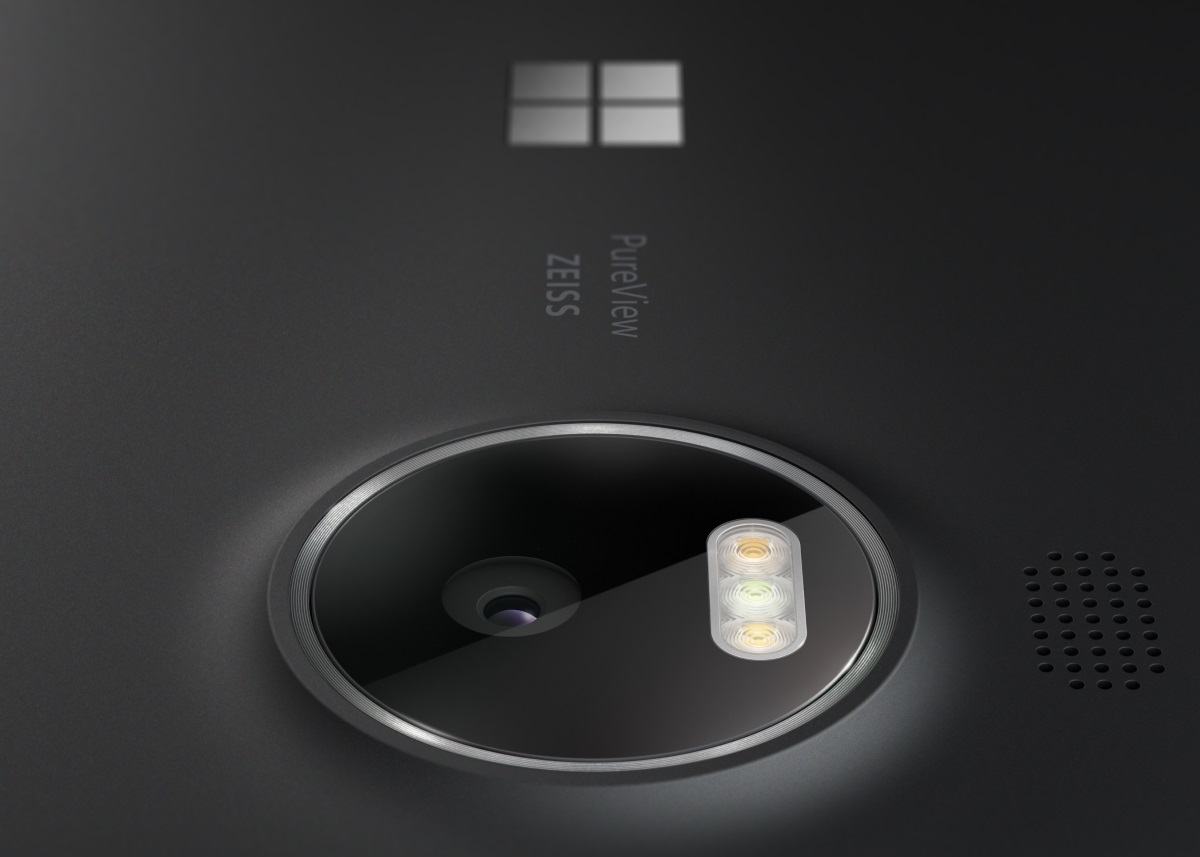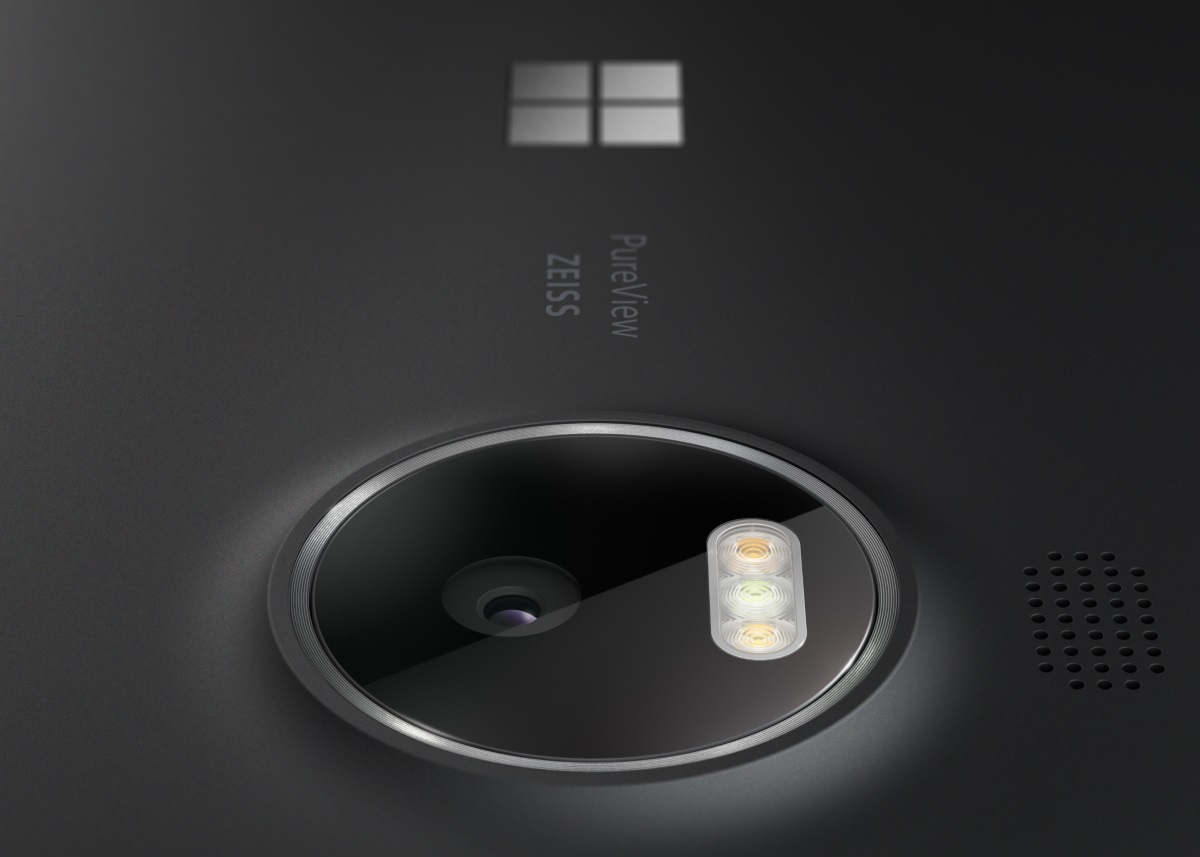 Microsoft today detailed the camera innovations included in the Lumia 950 and Lumia 950 XL devices. Lumia team have included their most advanced smartphone imaging hardware and software to help us take beautiful and natural photos every time.
Highlights from their post:
Hardware: A rear-facing PureView camera with a 20-megapixel advanced BSI sensor, F1.9 Zeiss optics, triple-LED natural flash, fifth-generation optical image stabilization, ISO12800, 4K video, and a 5-megapixel wide-angle front-facing camera.
Colors look really vivid, but still realistic. Everything just looks perfect–the details, colors, contrast, and noise. Thanks to image processing software–in areas such as pixel, color and exposure algorithms.
Great low light photos: Super high sensitivity sensor, 5th generation OIS, and large aperture enables great low light imaging.
Rich Capture mode: It uses two exposure times for the same image: short for the moving object and long for the static part of the image.
New Flash system: The natural three LED (red, green, blue) flash automatically matches the colors of the ambient light. This means that if you're taking a photo outside at twilight, the flash will produce a blue light to complement the bluish color of the scene, and if you're taking a photo of a candlelit dinner, the flash will adjust to expose candlelight.
Dynamic Flash: The camera takes two photos, one with flash and one without, and we use very clever algorithms to get the best of both.
Find some of the sample images below,
Gallery