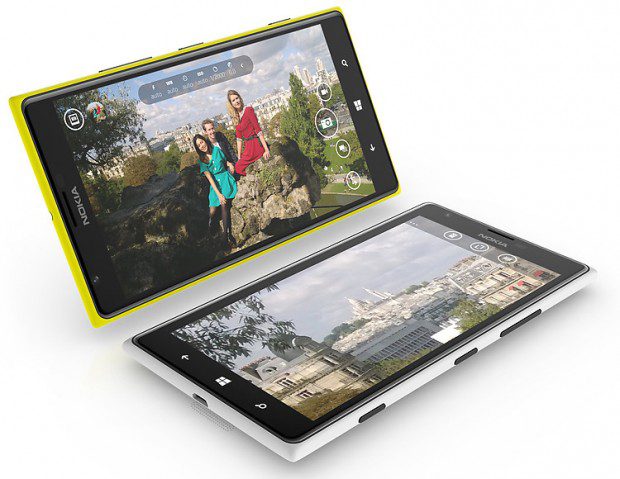 Microsoft today confirmed that the updated Lumia Camera app for Lumia denim devices will be the stock camera app for Windows 10 devices. The new Lumia Camera app features the following new features,
Speedy shooting:  Along with leading quality, the Lumia Camera brings super-fast pocket to capture, and shot to shot speeds, to ensure you never miss the moment. Using the camera hardware button, Lumia Camera springs into action in an instant, and takes the first shot faster than you can say, "say cheese". Plus, with milliseconds between photos, you'll be snappy happy like never before.
4K-quality video:  The amazing new Moment Capture feature within Lumia Camera offers a new way to capture the world around you, and makes it quicker and easier to capture the perfect shot. Moment Capture is activated by a long press of the camera button, and instantly starts recording your subject in 4K at 24 frames per second. Each of the frames captured is a high quality 8.3 megapixel shot that can be saved as an individual photo.
Rich Capture Dynamic Flash: With Rich Capture, you can avoid the hassle of adjusting camera settings to shoot first, and edit and select the perfect shot later. Rich Capture also guarantees better image quality by adapting to any scene and capturing and merging multiple images together simultaneously, and applying auto HDR with dynamic exposure steps and flash settings – to provide the perfect shot with more details than ever before.

The great New Dynamic Flash setting captures images automatically with and without flash, and lets you decide how to remember the scene by choosing the amount of flash used in the shot, after it has been taken. You can have less flash for really warm photos, or apply more flash to make the details even sharper.
Source: Engadget