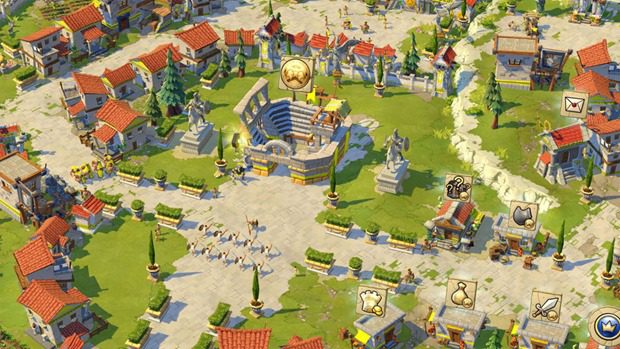 In response to a recent rumour that Microsoft is bringing Xbox an PC games to iOS and Android, Microsoft has released an official statement to Polygon saying:
"Today, KLab Inc. announced a licensing agreement with Microsoft Corp. to develop a mobile version of Microsoft Studio's Age of Empires franchise, which will be initially developed in English for iOS and Android and launched globally, with plans to release the game in other languages and on Windows Phone in the future. Some reports included incorrect information about additional Xbox Live-based games on iOS and Android but there are no further announcements beyond Age of Empires at this time."
Of note is that the iOS and Android apps will be developed before the Windows Phone app, which may or may not come "in the future".
The result will of course do nothing for Windows Phone's standing or convince developers to prioritize the platform if Microsoft itself wont, but the sad fact is that the majority of Microsoft's PC and Xbox owning customers use iPhones and Android handsets, a situation which is not going to change very soon.
Do our readers think Microsoft should at the very least release their cross-platform apps simultaneously on Windows Phone or is Microsoft doing the sensible thing and chasing the majority of users first? Let us know below.