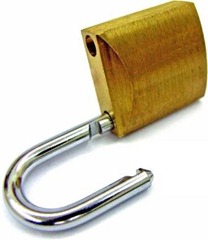 With the Windows phone 7 HTC HD2 port progressing nicely, with the latest being custom ROMs with Live services activated, Pocketnow decided to ask Microsoft to comment on the hack.
On the HTC HD2 port, the answer was relatively tame.
"Microsoft does not support Windows Phones that have been altered from manufacturer and carrier specifications and we caution that such alterations can dramatically impact reliability, performance, compatibility and security".
One of the ways to easily activate Live Services on a  hacked HTC HD2's is to simply ask Microsoft for an activation key. Microsoft did not however seem very eager to continue this practice.
Microsoft "does make product keys available for select support scenarios" but "these keys are not intended to allow for the installation of software onto unsupported hardware. We are investigating whether or not additional steps are needed to discourage the improper use of product keys".
In general however it seems that while Microsoft is certainly not planning to do anything to help hackers running Windows phone 7 on the HTC HD2, they are also not planning to go after people who are, at least not yet.
Via Pocketnow.com