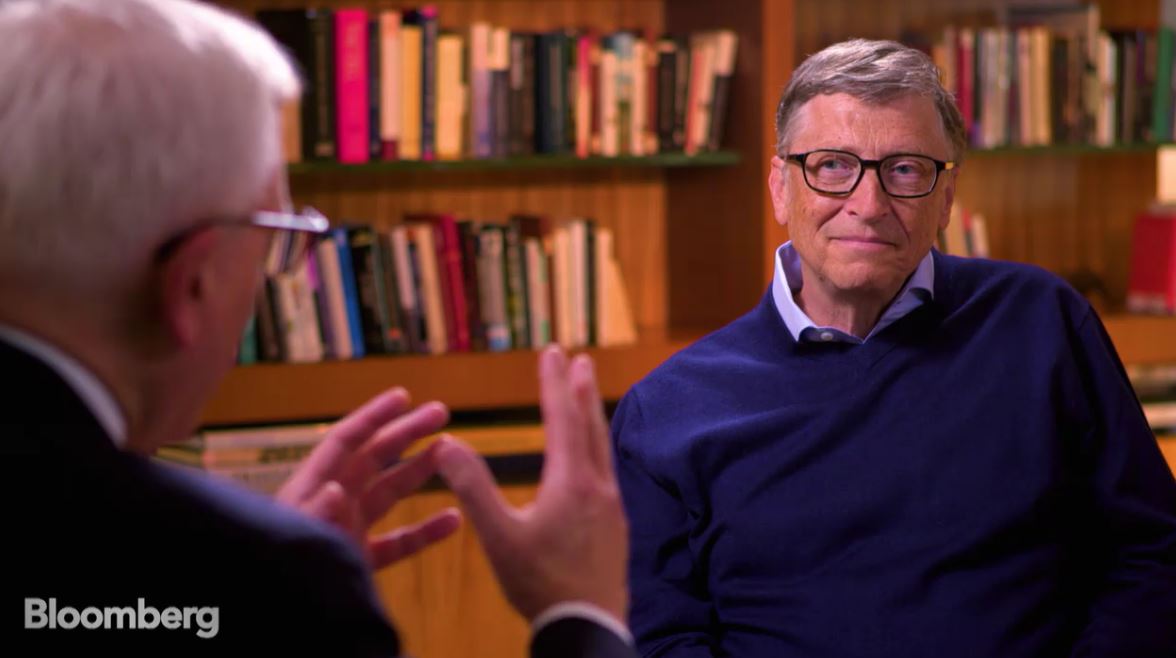 In an interview with Chris Wallace from Fox News, Microsoft co-founder Bill Gates revealed that he has switched to an Android-based smartphone recently. But he also mentioned that all his PCs are still Windows based. Despite switching to Android, Bill Gates mentioned that he has lots of Microsoft apps installed on the device. He uses Microsoft apps like Teams, Word, Excel, PowerPoint and others for his productivity needs. I'm not surprised that Gates chose Android over iOS as Android OS offers more Windows-like customisation features.
httpv://www.youtube.com/watch?v=embed/Lvvb4MHXfsk
My guess is that Bill Gates might be using Samsung Galaxy 8 or 8 Plus Microsoft Edition device. Earlier this year, Microsoft announced partnership with Samsung to sell customised flagship Galaxy devices in Microsoft Stores.
This customisation ensures customers a best-in-class productivity experience with Microsoft applications such as Office, OneDrive, Cortana, Outlook and more.