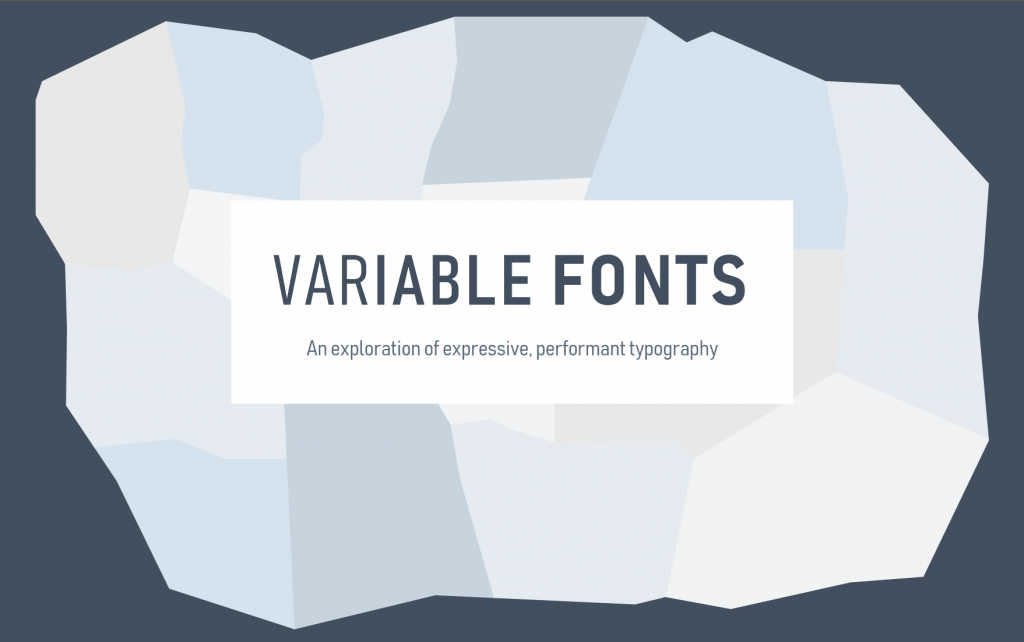 Microsoft started supporting CSS extensions for OpenType Font Variations starting with Windows 10 Build 17074. OpenType Font Variations allows single "variable" font files to behave like multiple fonts, with a range of weight, width, or other attributes. Microsoft today announced that they are bringing full Full support for Variable Fonts (including CSS font-variation-settings and font-optical-sizing) starting with EdgeHTML 17, available in preview from Windows Insider Preview Build 17120.
To show how variable fonts enable expressive, performant experiences, Edge team has built a new immersive developer guide on Test Drive: Variable Fonts. Check it out after installing this build.
Learn more about Variable Fonts here.