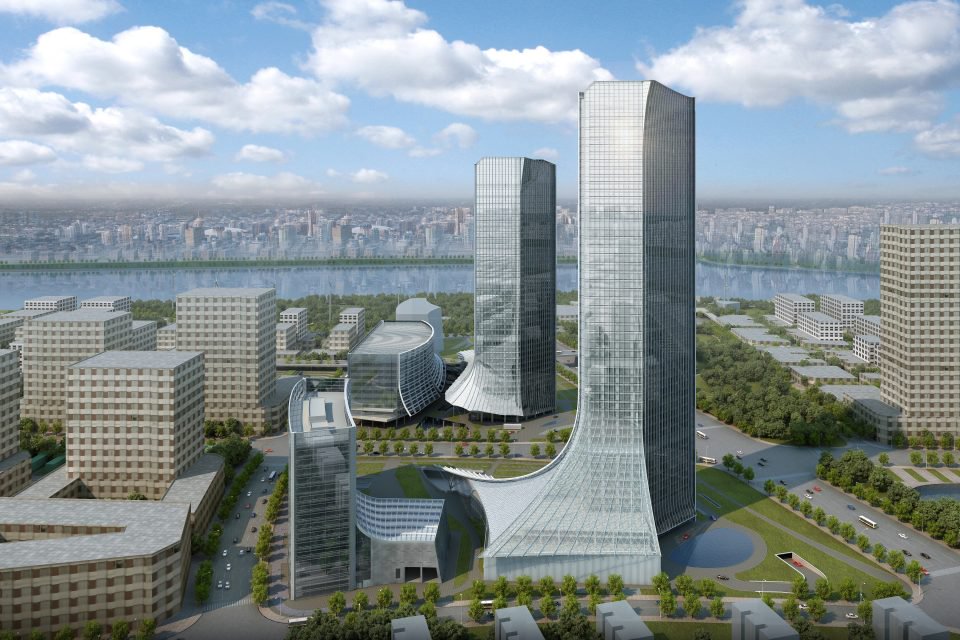 Early this week, Microsoft announced the establishment of two new entities in Shanghai to bring world-class AI research capabilities. Microsoft Research Asia-Shanghai and the Microsoft-INESA AI Innovation Center at the Shanghai Xuhui District will be the two new entities and MoU was signed between the Shanghai Xuhui District People's Government, INESA and Microsoft for creating them. These centers will promote the development of AI technology and the growth of the AI industry in Shanghai through innovative cooperation.
"Digital transformation led by cutting-edge technologies such as AI is starting a new industrial revolution globally, and China has become the most innovative and dynamic market in the world today. With the opportunities brought about by digital transformation, Shanghai has leveraged its advantages and developed a clear plan for AI advancement. The city has created an ideal developmental environment and policy that support technology innovation and talent cultivation as well as the enablement of many compelling AI projects," said Dr. Harry Shum, Microsoft Executive Vice President, Artificial Intelligence and Research Group.
Learn more about these new centers from the source link below.
Source: Microsoft