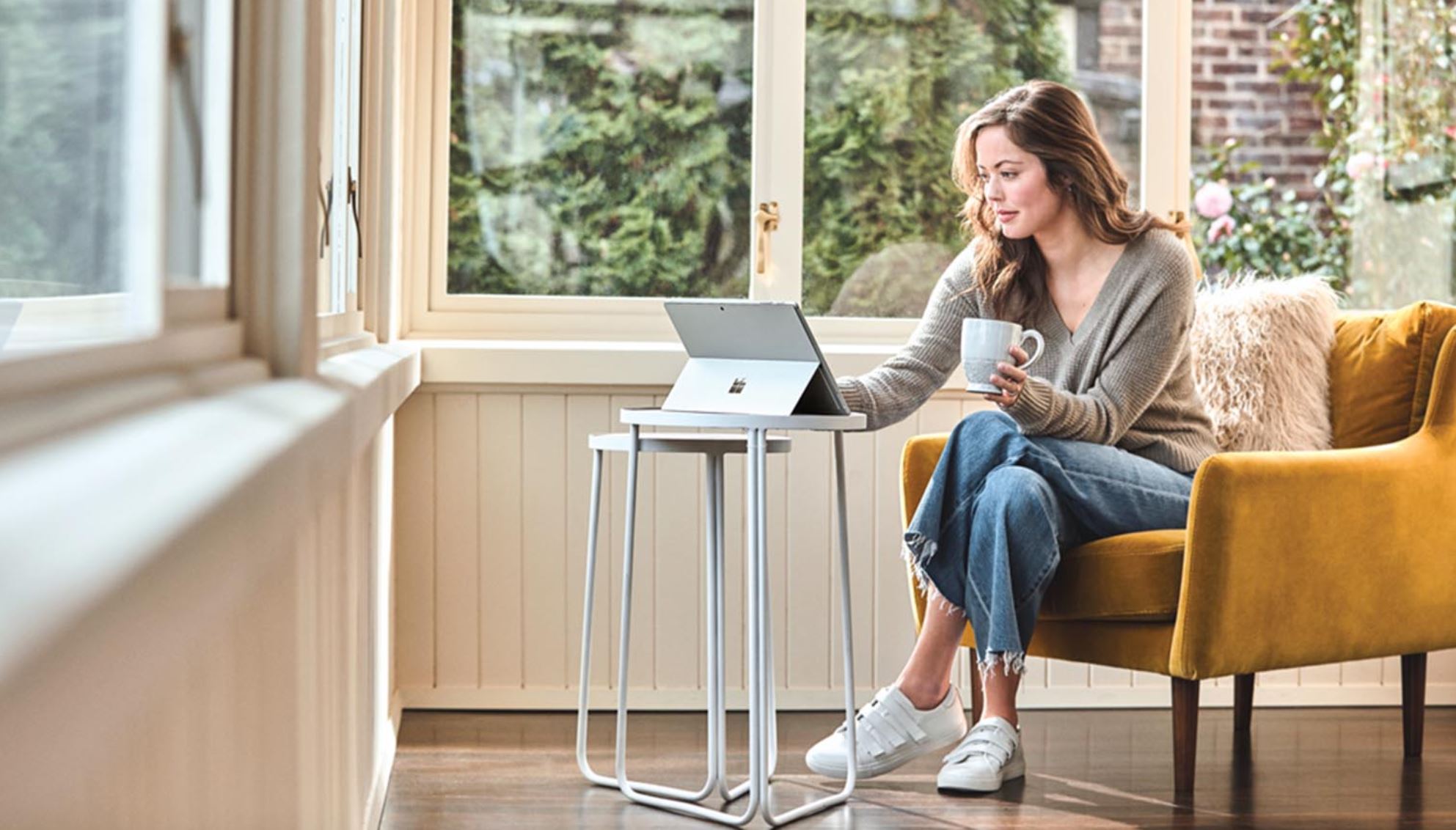 Microsoft last month announced the release of Windows 10 October 2020 Update (Version 20H2) for all eligible Windows 10 PCs. This new update comes with some new features including the streamlined design for the Start menu, improved Alt + Tab experience, and more. You can read the full list of new features here. Until yesterday, Windows 10 October 2020 Update had five known issues. Last night, Microsoft reported a new known issue. When plugging in a Thunderbolt NVMe SSD you might receive a stop error with a blue screen with the following info:
"DRIVER_VERIFIER_DMA_VIOLATION (e6) An illegal DMA operation was attempted by a driver being verified."
If you have a Windows 10 device with a Thunderbolt port, then you should avoid using a NVMe SSD with it. Microsoft and Intel are working on a resolution and will provide an update in an upcoming release.
To safeguard the update experience, Microsoft has already enabled compatibility hold on Windows 10 devices with affected drivers or firmware from being offered Windows 10, version 2004 or Windows 10, version 20H2.
Source: Microsoft