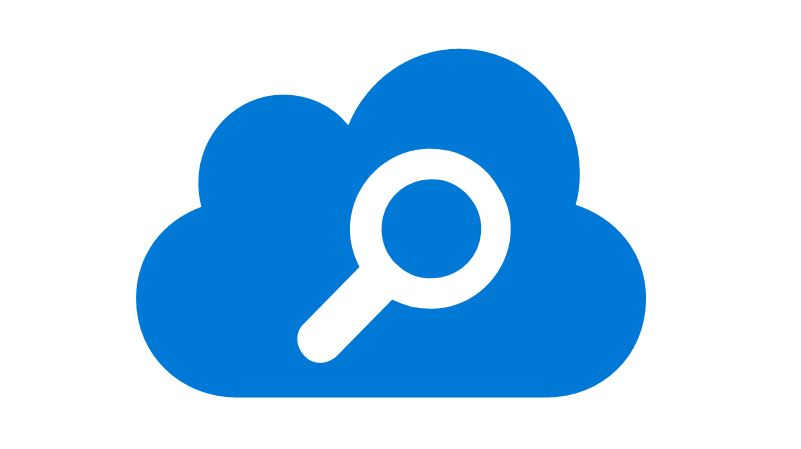 Microsoft today announced that Azure Search and Azure Backup services are now available in Canada. Azure Search is search-as-a-service that helps customers build sophisticated search experiences into web and mobile applications. It is now available in Canada and deployed only to the Canada Central region.
Azure Backup is backup-as-a-service that helps protect customers' data. The Azure IaaS Backup feature is available in public preview in both Canada Central and Canada East. Microsoft also announced that Hybrid Backup will be available later.
Learn more about Azure Search and Azure IaaS Backup from Microsoft.