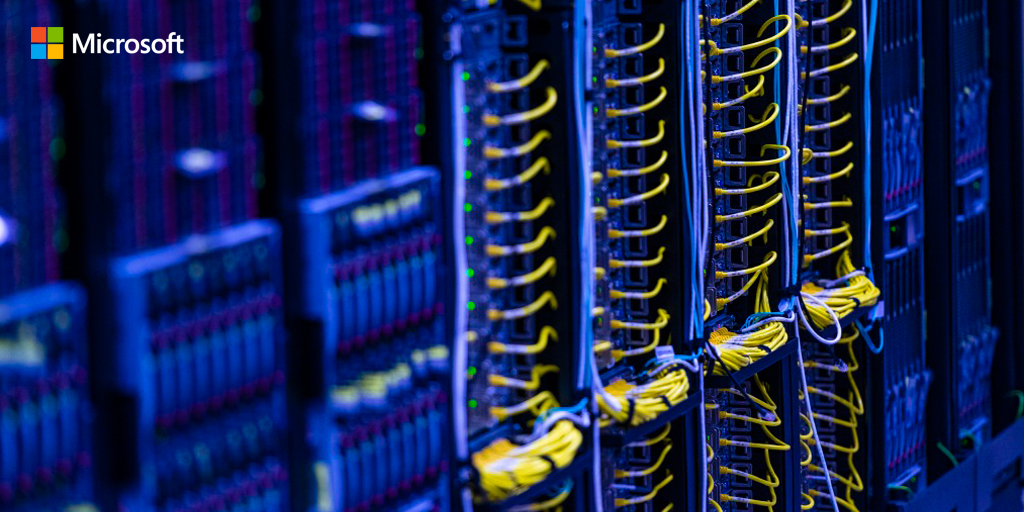 One of the main pain points when managing cloud infrastructure at very large scale is maintaining each virtual machine patched to the latest OS version. OS providers in general release patched versions of their VM images monthly or more frequently in case of critical security fixes. Manually upgrading hundreds to thousands of VMs increases cloud infrastructure management cost. To solve this problem, Microsoft has now introduced automatic OS image upgrade preview feature for Azure virtual machine scale sets that automatically upgrades all VMs to the latest OS image.
Once this feature is enabled, the latest OS image released by image publishers will automatically be applied to the VM scale set. The OS Disk of a VM is replaced with the new OS Disk created with latest image version. Configured extensions and custom data scripts are run, while persisted data disks will be retained. Microsoft will initially support Windows Server 2016 Datacenter, Windows Server 2012 Datacenter R2 and Ubuntu Server 16.04-LTS operating systems for this feature.
Read more about this feature here.