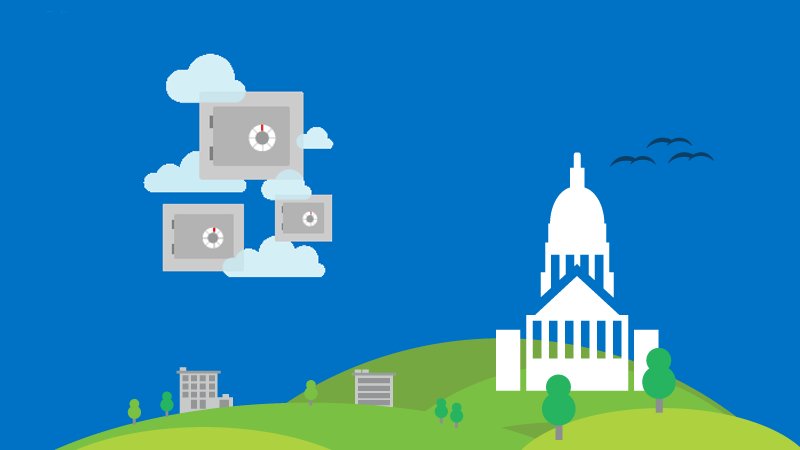 The United States Department of Defense has implemented new requirements in DFARS 252.204-7012 to protect against the loss, misuse, unauthorized access, or modification of protected information and the systems that contain that information. Because of this requirements, Defense Industrial Base contractors need assurance that their subcontractors also meet these requirements.
Microsoft today highlighted that Azure Government enables these contractors companies to build systems with assurance that they will inherit controls and processes meeting the broad set of DFARS requirements. Azure Government implementations meet NIST SP 800-171.
Azure Government provides a single platform that meets the most stringent controls associated with the current mix of applicable standards. Besides DISA Impact Level 4 Provisional Authorization and the FedRAMP High and Moderate JAB Provisional ATOs, DIB customers further benefit from Azure Government features and services that support ITAR obligations.
Read more about it here.