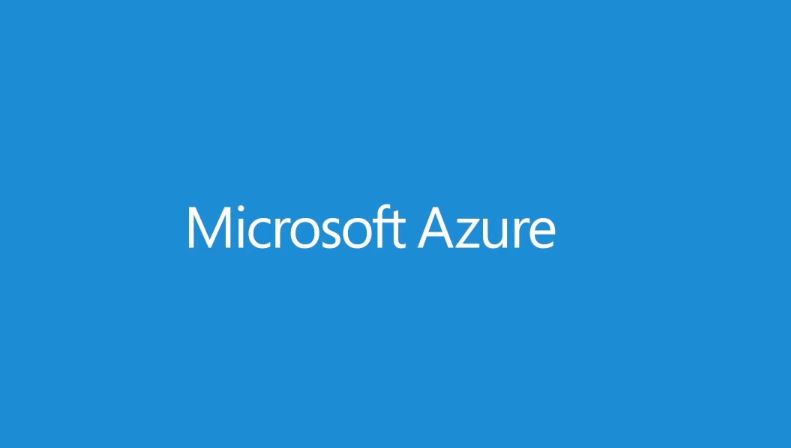 Microsoft has recently announced that Azure has now completed a new set of independent third-party ISO and Cloud Security Alliance (CSA) audits to expand its certification portfolio. Microsoft Azure already leads the market with the most comprehensive compliance coverage allowing customers with various regulatory needs to adopt Azure cloud platform without any issues. Find the list of expanded certifications below.
New and Expanded ISO: Achieving the ISO 20000-1:2011 certification specifically underscores Azure's commitment to deliver quality IT service management to customers and demonstrates Azure's capability to monitor, measure, and improve service management processes.
Expanded CSA STAR Certification: The CSA STAR Certification involves a rigorous independent third-party assessment of a cloud provider's security posture that combines ISO 27001 certification with criteria specified in the CSA Cloud Controls Matrix. Azure maintains the highest possible Gold Award for the maturity capability assessment of the CSA STAR Certification, and as previously stated, is now available in the Azure Government cloud.
Microsoft also highlighted that they recently completed Azure ISO 27001 and ISO 27018 audits covering 61 customer-facing services in audit scope allowing their customers to develop ISO-compliant cloud applications with end-to-end platform coverage.