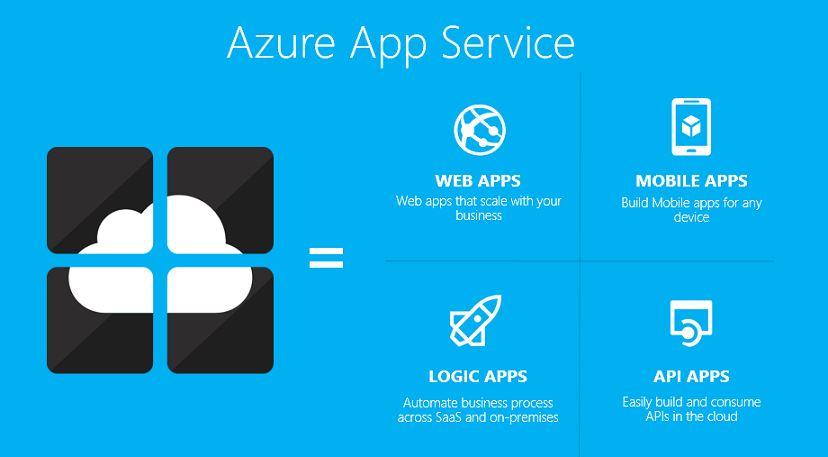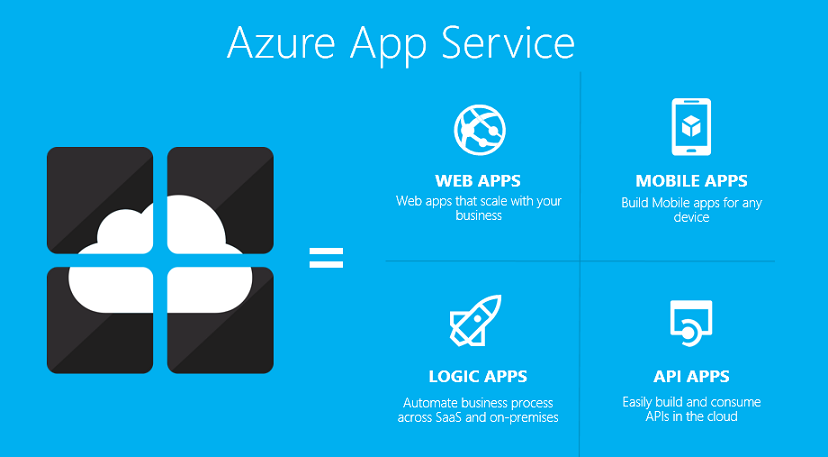 Microsoft today announced the general availability of Azure Logic Apps, Microsoft's Integration Platform-as-a-Service (iPaaS) offering that enables rapid, enterprise-grade, hybrid application connectivity. Logic Apps provide a way to simplify and implement scalable integrations and workflows in the cloud. It provides a visual designer to model and automate your process as a series of steps known as a workflow. There are many connectors across the cloud and on-premises to quickly integrate across services and protocols.
Integration has traditionally been a complex and tedious process. Logic Apps makes it possible to complete projects faster and iterate more efficiently by offering a vast set of out-of-the-box connectors that can help you integrate SaaS applications like Office 365, Salesforce, Dynamics CRM and many more within minutes. With a new visual designer, you can now spend less time coding and more time composing workflows that help automate complex business processes.
Logic Apps also works together with BizTalk Server. Azure customers now have the option to purchase Logic Apps as a standalone service or continue to use current pricing plans such as App Service or IoT Suite. Visit the Logic Apps pricing page for more details.
Read more about this announcement here.