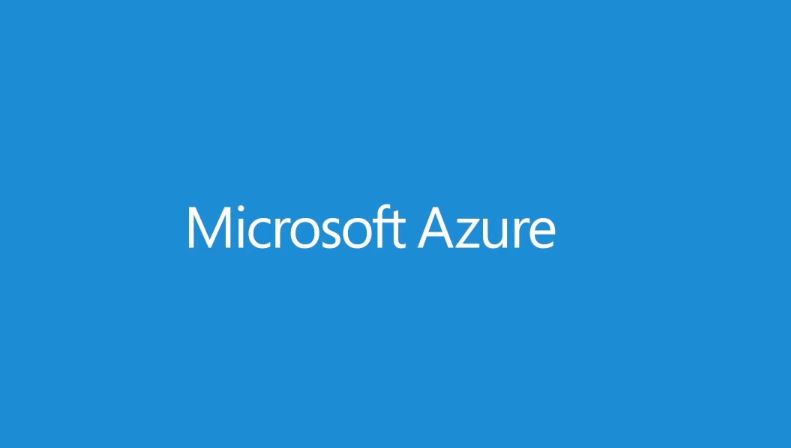 Azure HDInsight makes the Hadoop components from the Hortonworks Data Platform distribution available in the Azure cloud, deploys managed clusters with high reliability and availability, and provides enterprise-grade security and governance with Active Directory. Microsoft today announced the availability of Azure HDInsight in the Microsoft Cloud Germany.
HDInsight is a cloud distribution on Microsoft Azure of the rapidly expanding Apache Hadoop technology stack for big data analysis. It includes implementations of Apache Spark, HBase, Kafka, Storm, Pig, Hive, Interactive Hive, Sqoop, Oozie, Ambari, and so on. HDInsight also integrates with business intelligence (BI) tools such as Power BI, Excel, SQL Server Analysis Services, and SQL Server Reporting Services.
Learn more about it here. Last month, Microsoft announced the general availability of four new services for Azure Germany customers: HDInsight on Linux, Power BI, Cool Blob Storage and Mobile Apps for Azure App Service.