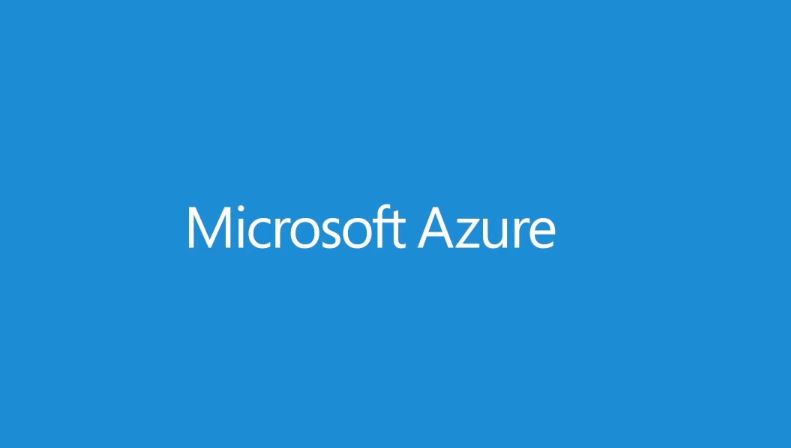 Azure Government Engineering today announced the initial release of the Azure Blueprint program which will facilitate the secure and compliant use of Azure for government agencies and third-party providers building on behalf of government. Following security control implementations from Azure Government allows customers to focus on implementations specific to their IaaS, PaaS, or SaaS environments built in Azure. Azure Blueprint Phase 1 includes documentation to assist Azure customers with documenting their security control implementations as part of their individual agency ATO processes.
The FedRAMP Moderate baseline Customer Responsibility Matrix (CRM) and System Security Plan (SSP) template are designed for use by Program Managers, Information System Security Officers (ISSO), and other security personnel who are documenting system-specific security controls within Azure Cloud.
Read about it in detail here.