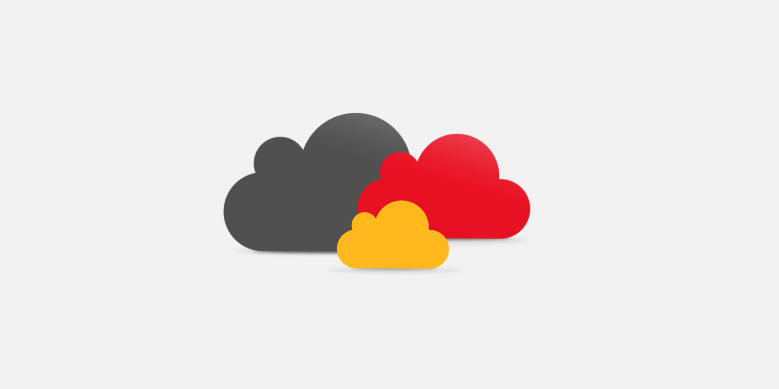 Microsoft last year announced their plans to deliver the Microsoft Cloud services including Azure, Office 365 and Dynamics CRM Online from two new datacenter regions, located in Magdeburg and Frankfurt am Main, Germany. German data trustee, Deutsche Telekom, will control and oversee all access to customer data in these data centers. This will protect customers from illegal access by other governmental agencies.
Today, Microsoft announced the availability of Microsoft Azure from datacenters in Germany that offer a first-of-its-kind model developed in response to customer needs. As announced last year, this new Microsoft Cloud Germany provides a new, differentiated option to the Microsoft Cloud services already available across Europe.
Customer data in the two new German datacenters is managed under the control of a data trustee, T-Systems International, an independent German company and subsidiary of Deutsche Telekom. It provides additional controls for customers' data, as access is only provided with the permission of customers, or the data trustee. Microsoft's commercial cloud services in these new datacenters adhere to German data handling regulations and give customers additional choices of how and where data is processed.
"Microsoft Cloud Germany enables us to fuel our customers' trust in public cloud solutions: Together with a leading German insurance company we opt for Azure Germany to provide actuarial applications in a flexible, scalable hybrid cloud environment," says Karsten Kirsch, geschäftsführender Gesellschafter der direkt gruppe GmbH.
With availability in Germany, and recently announced availability in the United Kingdom, there are 34 Azure regions around the world with 30 generally available today.
Availability Details:
Azure Germany is the first cloud service available from the new datacenters. Previews of Office 365 and Dynamics 365 will be conducted later this year, followed by general availability of Office 365 in the first quarter and Dynamics 365 in the first half of 2017.