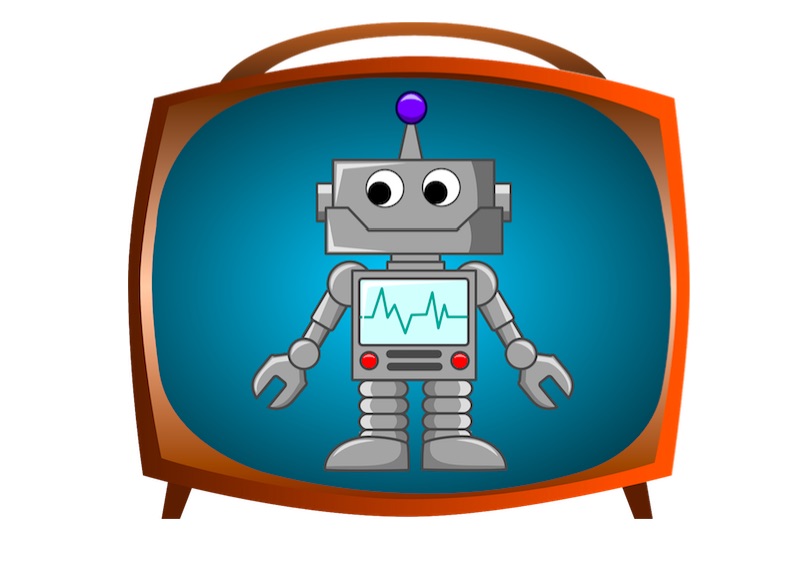 After an year of announcing Azure Bot Service, Microsoft today announced the general availability of  Azure Bot service for developers. Using this service, developers can accelerate the development of bots with the Microsoft Bot Framework and easily deploy and manage them on Azure. Since Bots run on Azure Functions, a serverless environment, so they scale based on demand and developers will have to pay only for the resources their bots consume.
Microsoft is also expanding Azure Bot Service to more regions and offers premium channels to communicate better with users and provide advanced customization capabilities.
Along with the Azure Bot Service, Microsoft is also announcing the general availability of Language Understanding (LUIS). LUIS is a collection of APIs that enables systems to see, hear, speak, understand and interpret our needs using natural methods of communication.
Microsoft has updated the user interface of LUIS and it is available in more regions. They have expanded up to 500 intents and 100 entities allowing developers to build even more powerful conversational experiences for their apps.
For example, a travel app with LUIS would extract from the sentence "Book me a ticket to Paris" an intent named BookFlight and entity Location as "Paris" to process the order.
Microsoft today highlighted that over 240,000 developers have signed up to use the Azure Bot Service and it includes popular companies like Dixons Carphone, Equadex, Human Interact, Molson Coors, Sabre and UPS.
Learn more about this announcement here.