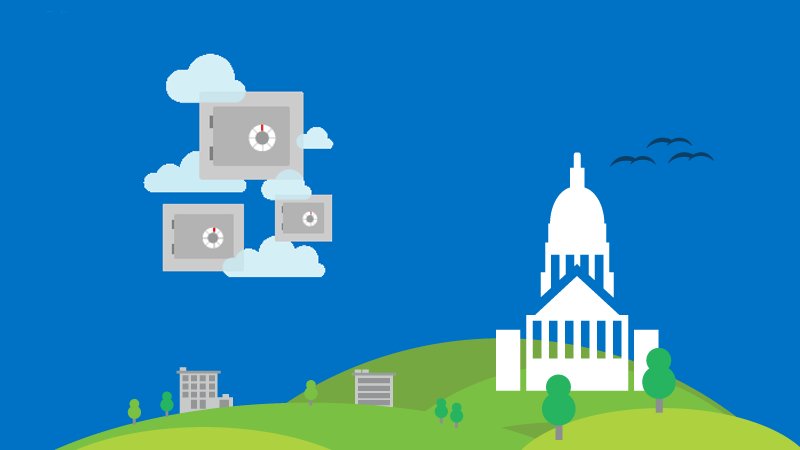 Today, at the 5th annual Microsoft Government Cloud Forum, Microsoft announced that they have signed a CJIS agreement with the state of Georgia, bringing the total number of signed CJIS agreements to 24. Microsoft also announced that general availability of Microsoft Operations Management Suite for all Azure Government customers. Log Analytics and the Operations Management Suite Portal helps customers collect and analyze data generated by resources in cloud and on-premises environments. The service provides real-time insights using integrated search and custom dashboards to help customers readily analyze millions of records across all workloads and servers regardless of their physical location.
Microsoft today also announced the general availability of the Azure Government Marketplace. Azure Government Marketplace brings the quality, choice, and strength of the Azure partner ecosystem to our IT & Developer government customers using a unified location.
Read more about this announcement here.